Two-Phase Orthodontic Treatment
A Unique Approach for Growing Children
Orthodontics For Children!
The shifting teeth, developing muscles and growing jawbones of children require a treatment plan that can predict and assist these parts of their body as they grow into the beautiful smile they were made to show!
Our goal during pediatric treatment is to make sure your child's permanent teeth are able to develop as they should, even as all the muscles and bones are constantly growing and shifting around them. This often requires more attention to detail and multiple treatment steps, at the end of which your child will have a smile to be proud of!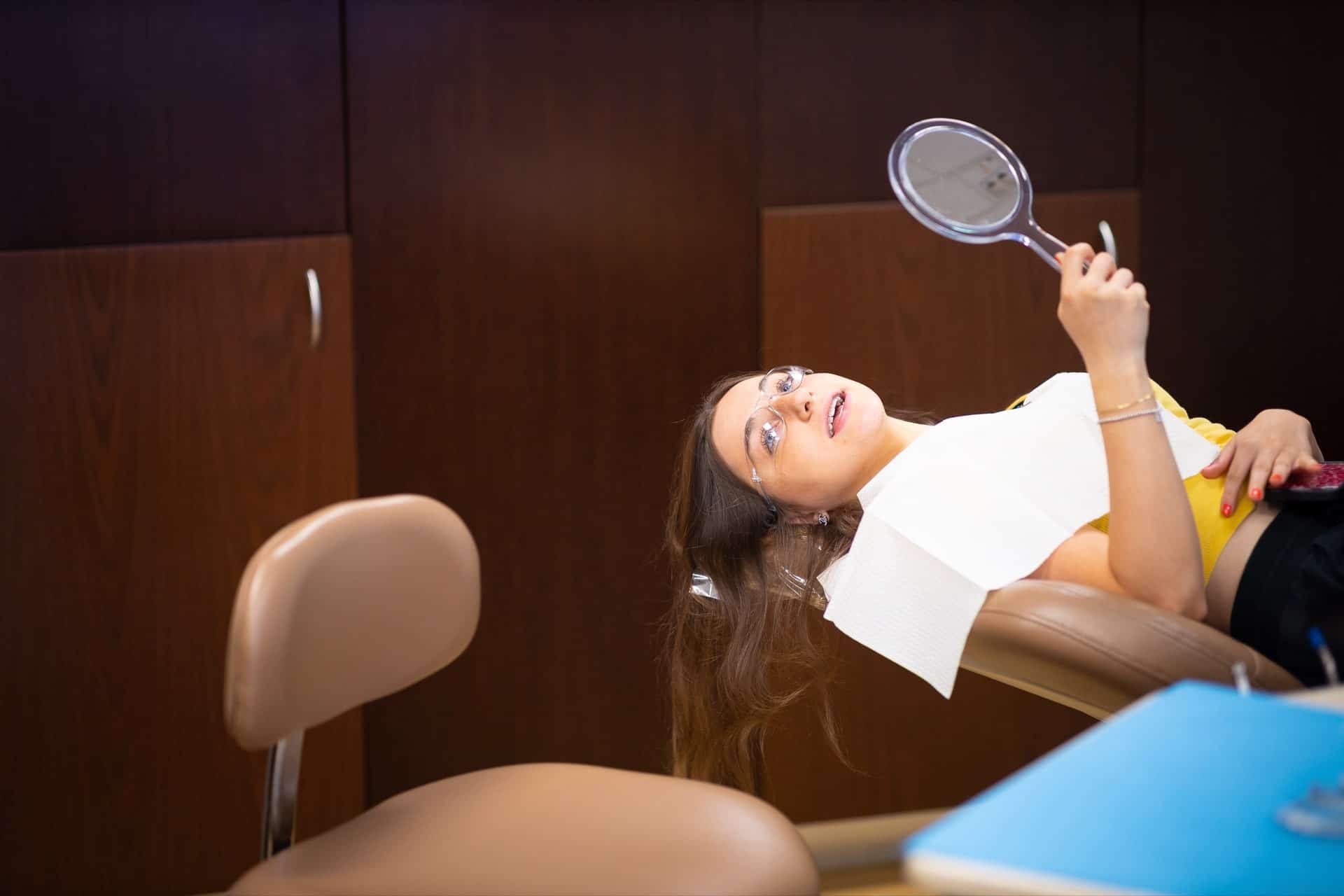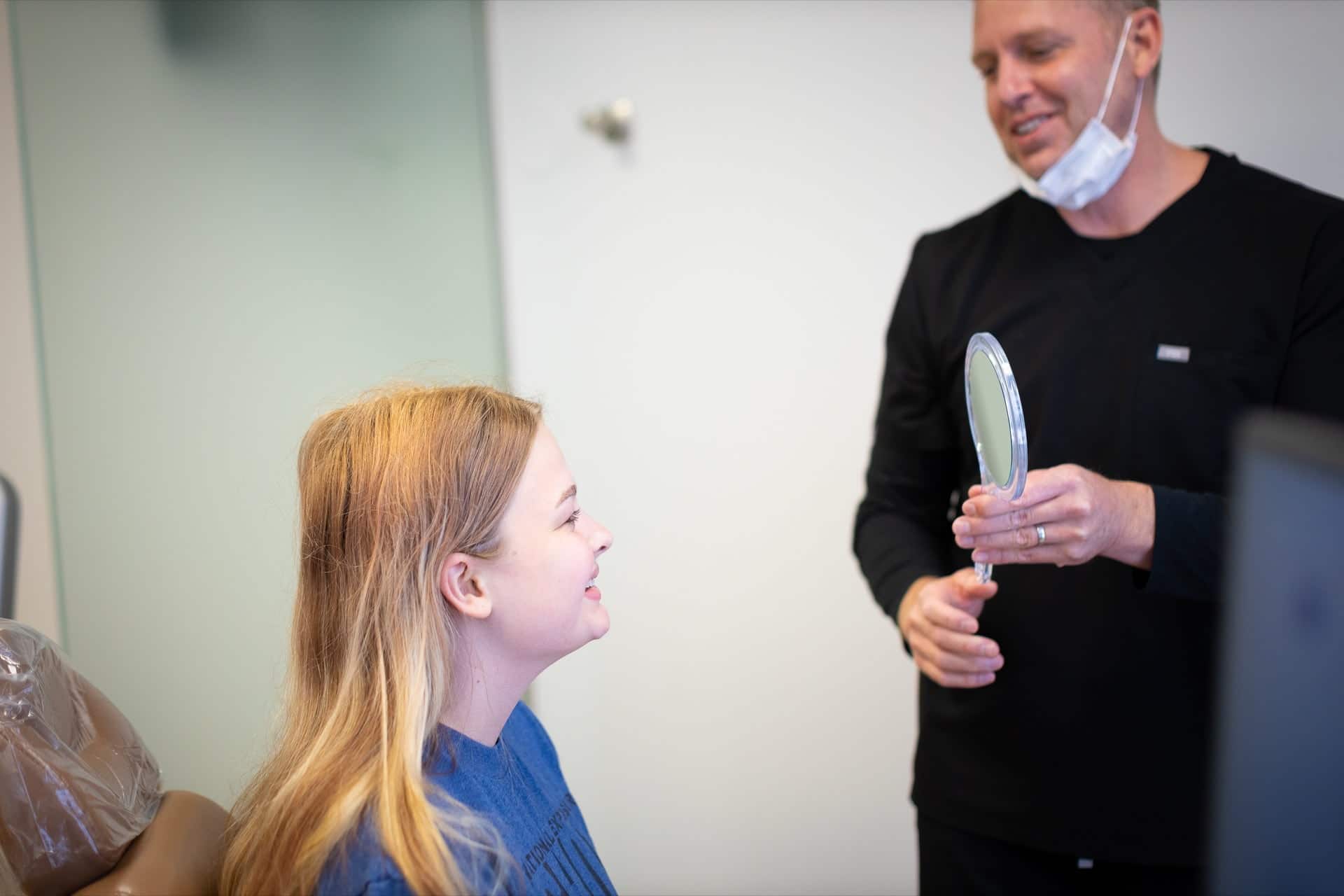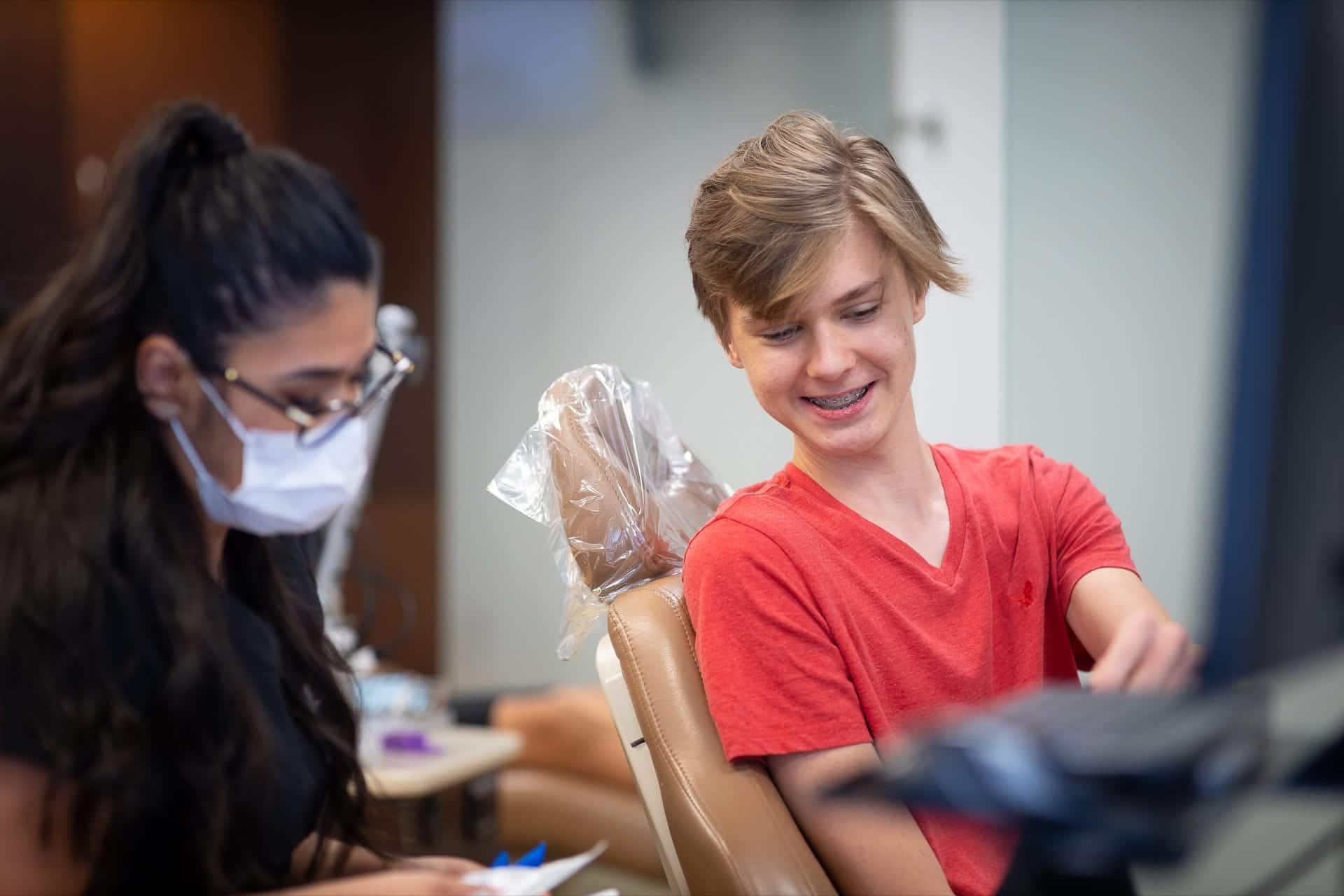 FAQ's About Orthodontic Treatment For Kids
I'M READY FOR INVISALIGN!
WHAT'S NEXT?
Schedule a free, no-obligation consult in our office to find out if Invisalign is right for you. When you walk through our door, you'll sense that each and every person you interact with is highly knowledgable and also amazingly kind. We can't wait to meet you!
Book an Appointment