OUR REVIEWS SPEAK FOR THEMSELVES!
We define success by exceeding expectations for every single patient.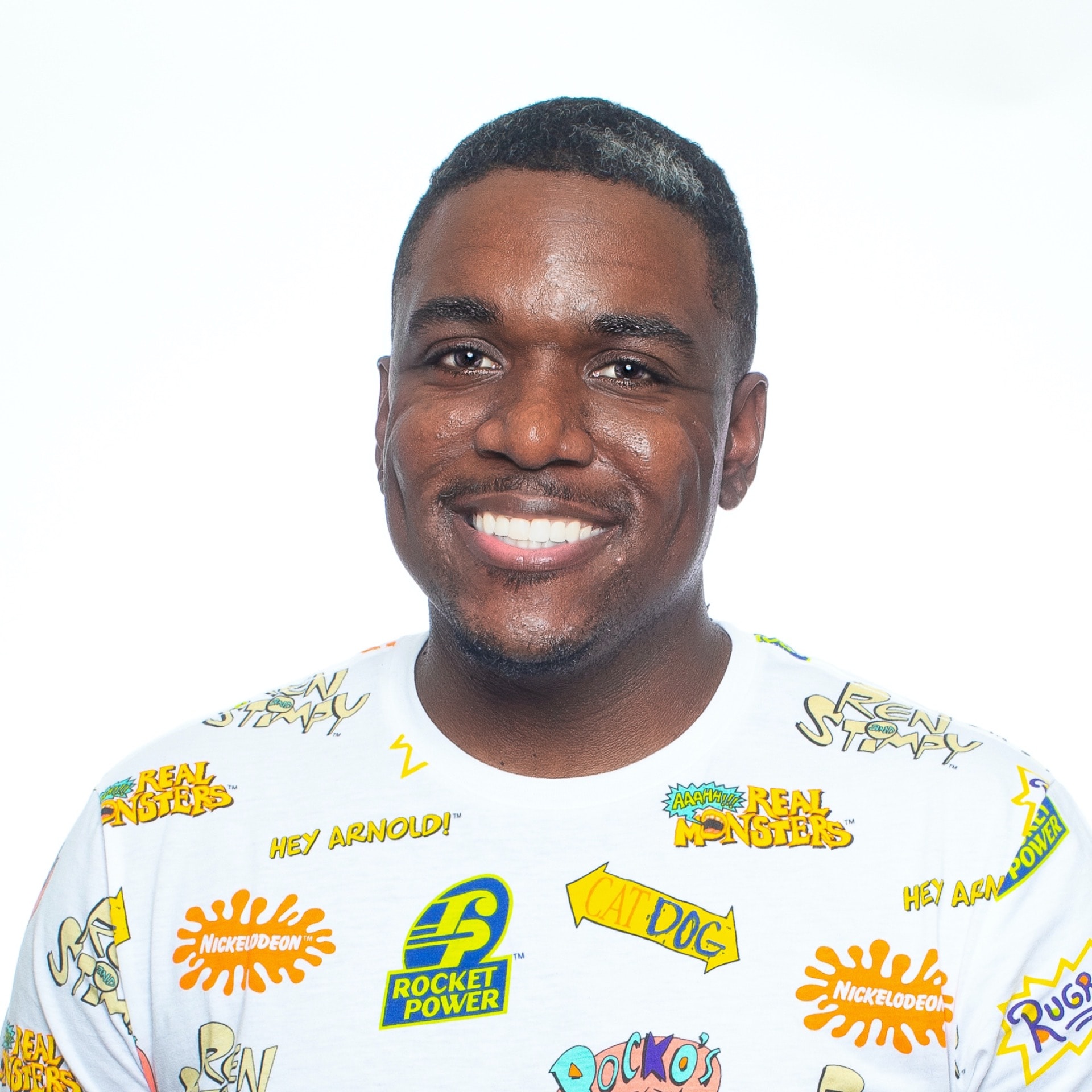 AOS complete staff are simply amazing. They were always professional and extremely flexible with my orthodontic treatment. Appointment scheduling was easy.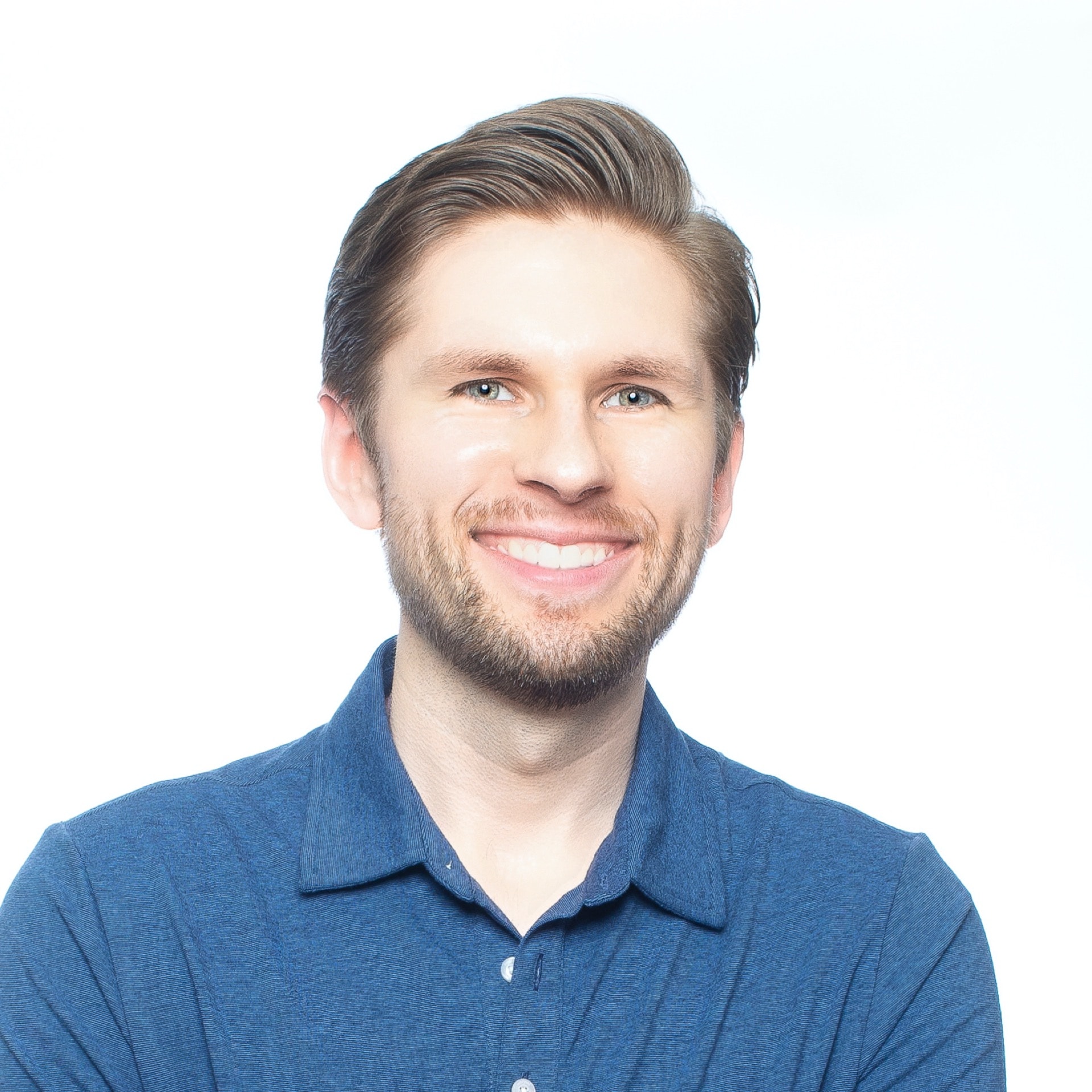 Advanced Orthodontic Specialists is an energetic, forward-thinking orthodontic office with a wonderful staff that is an absolute joy to work with.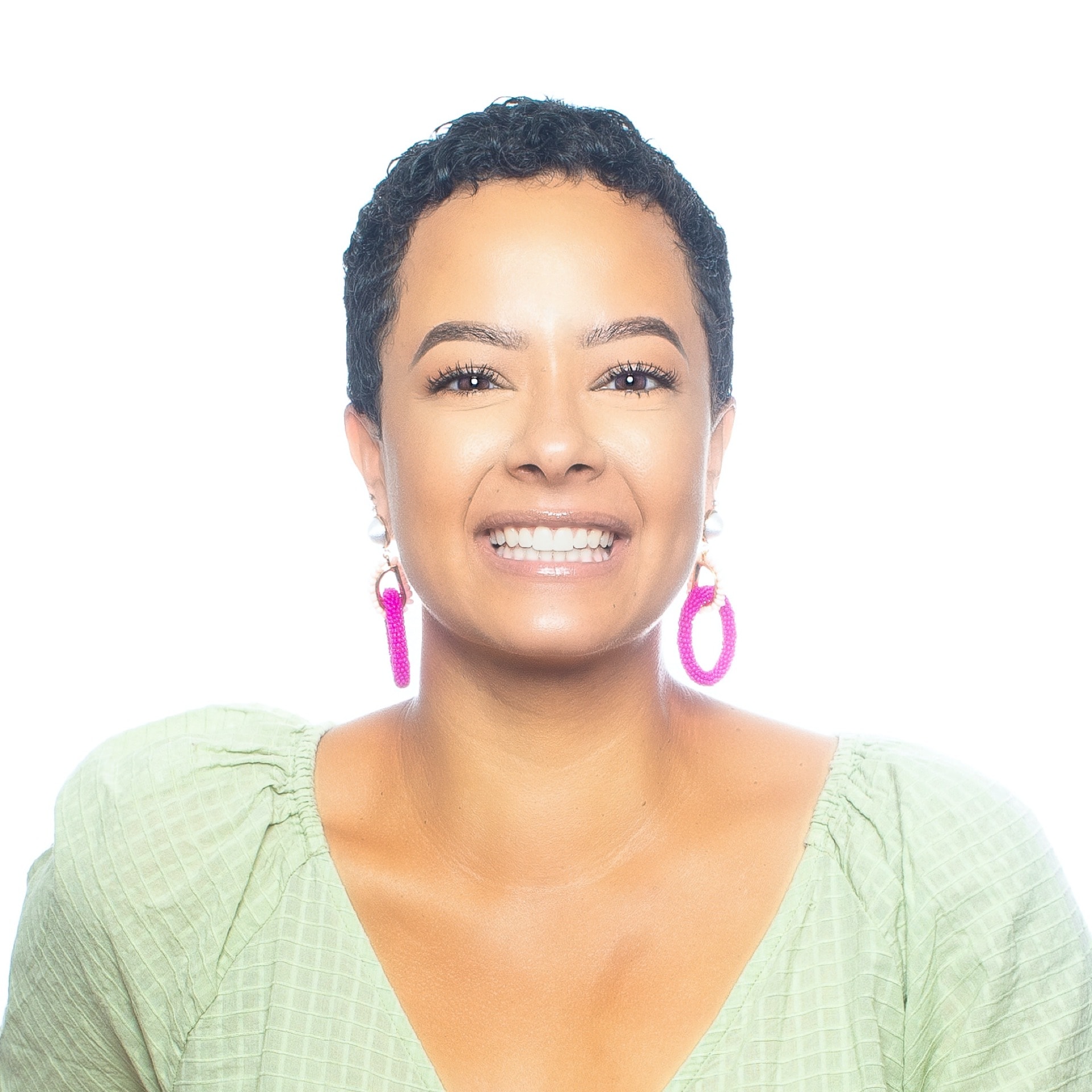 As a patient for 2 years my experience with Advanced Orthodontics was great! The doctors and the entire staff are so friendly and welcoming every single time.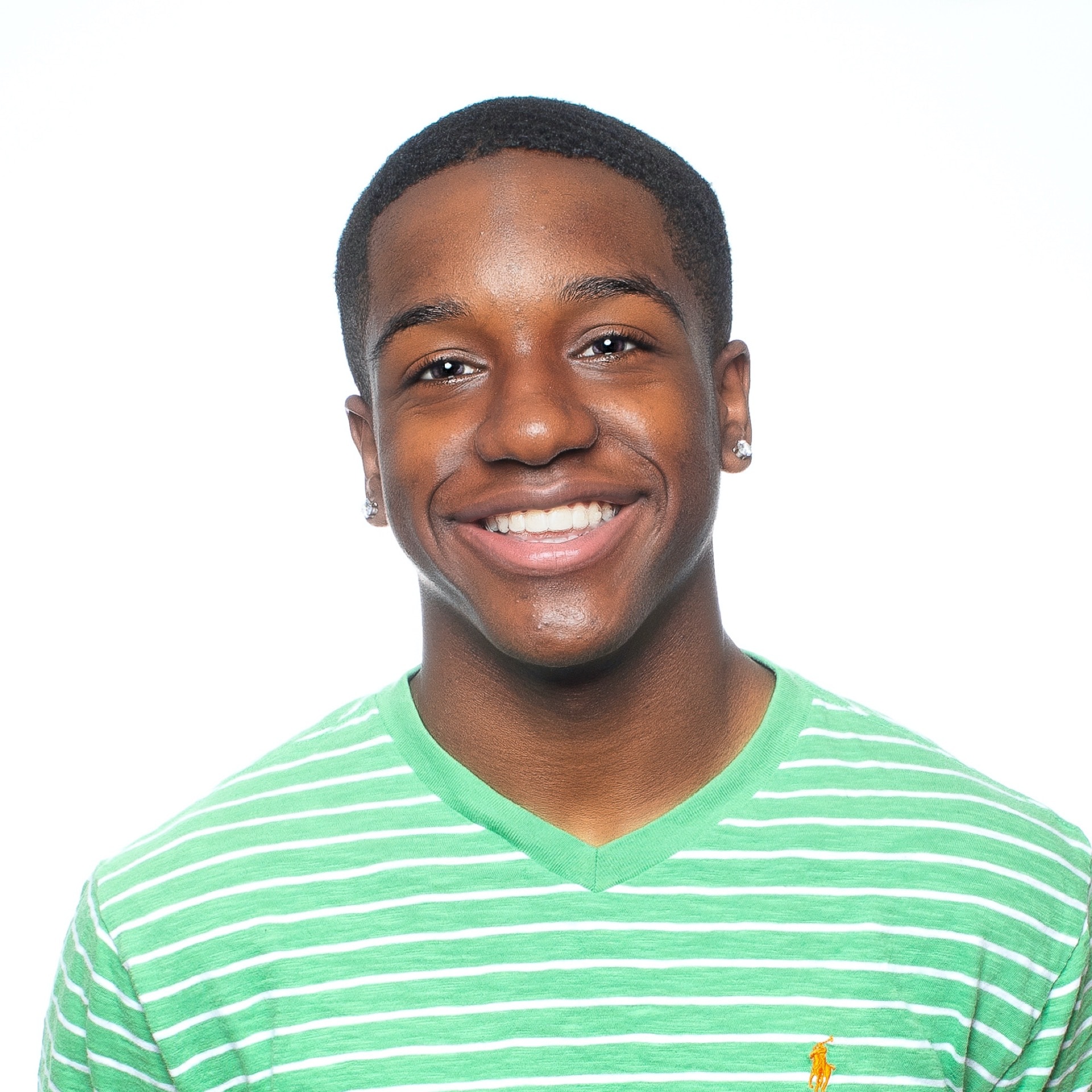 Service is great, everyone is friendly and professional. Highly recommend this orthodontist office to anyone who is looking for someone to upgrade their smile.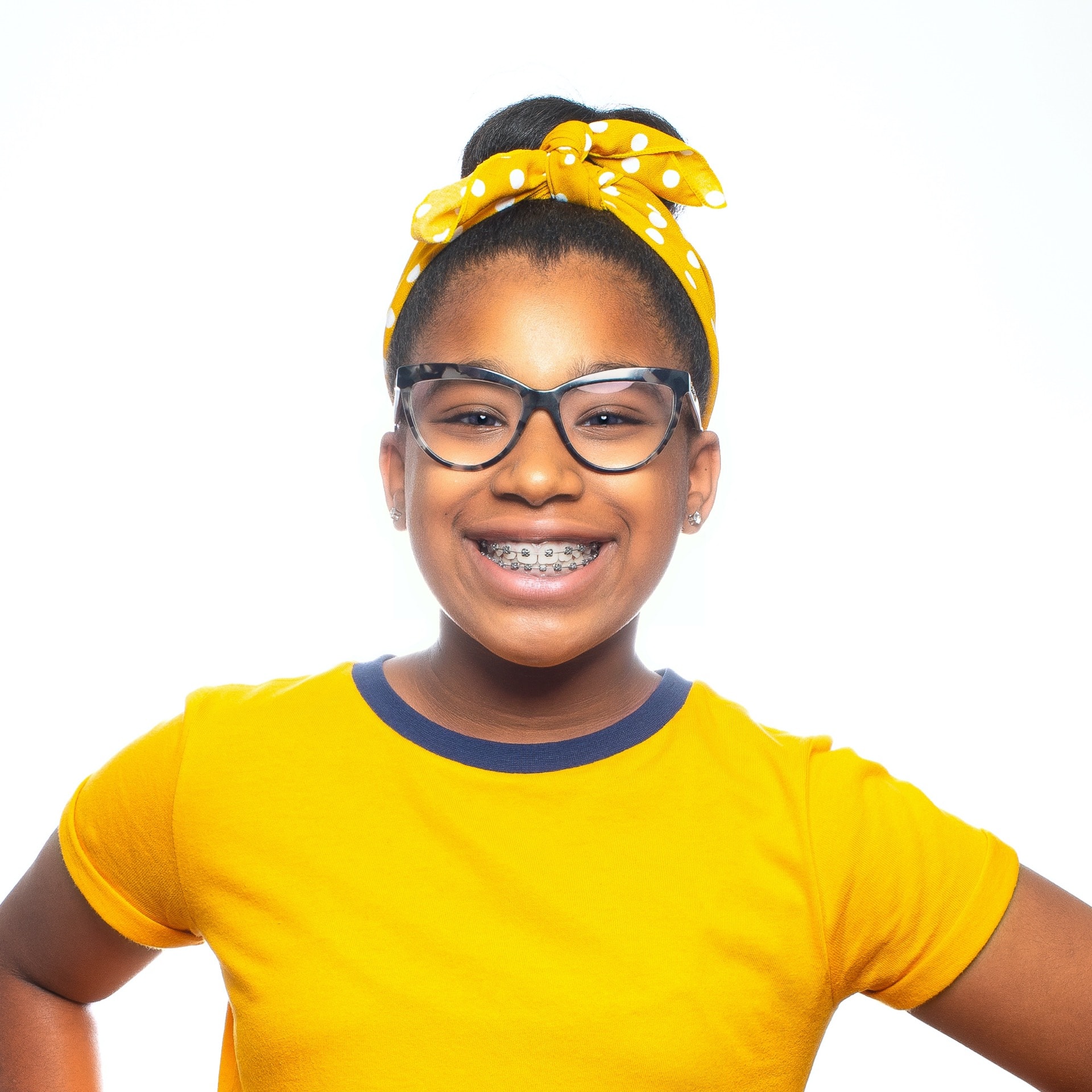 The staff members are so kind, and welcoming and Dr. Bicknell is super cool. When I got my braces they made sure I understood the importance of taking care of my braces & my teeth.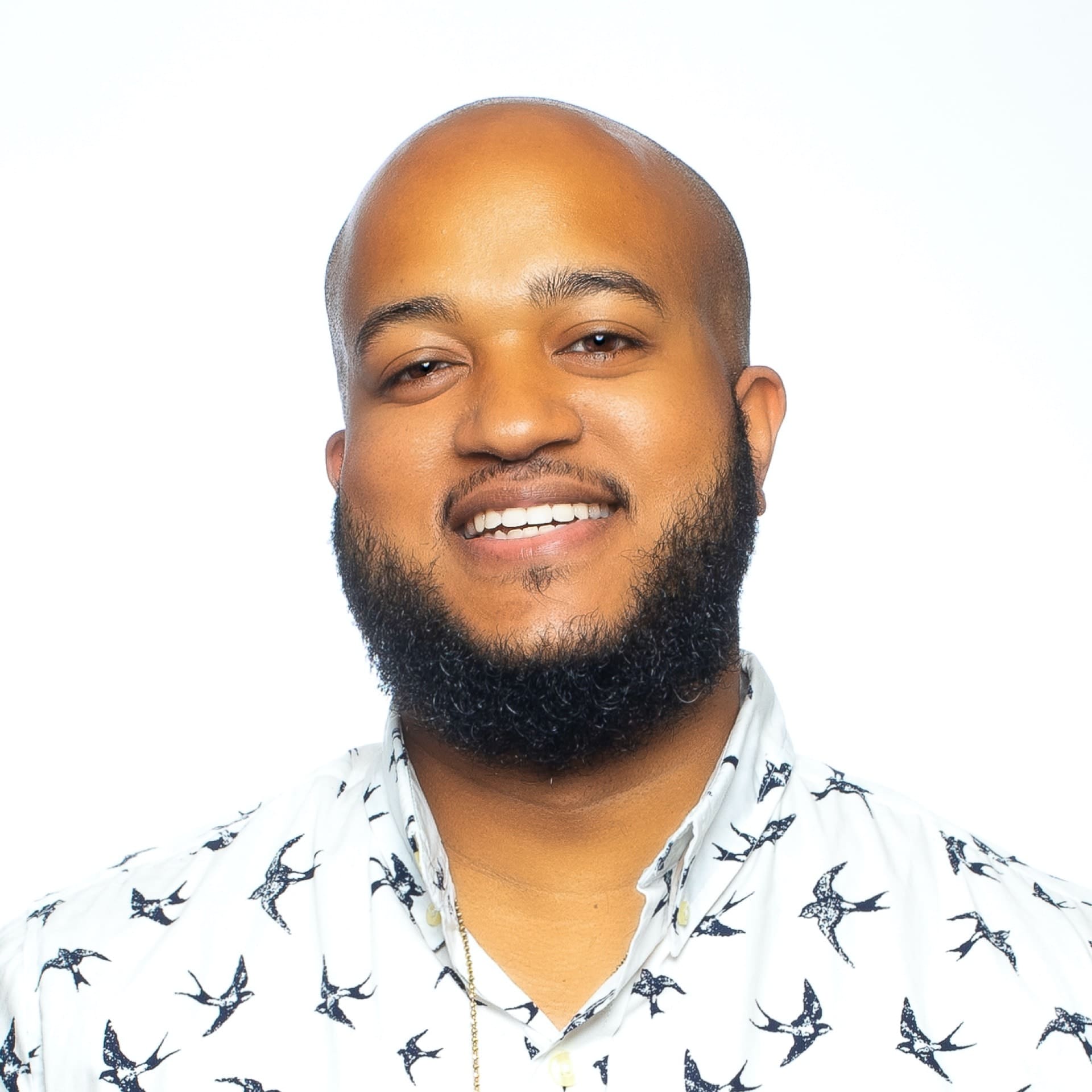 Dr. Bicknell and Agarwal and the entire team are amazing. They truly make you feel like family and treat you as such instead of just a patient.

WE WORK HARD, AND IT'S ALL FOR YOU!
"We work hard to exceed expectations. We're almost obsessive about every little part of that patient's experience. If someone leaves here and they're not over-the-moon-happy, talking about their experience with their family and with their friends — then I actually believe that I failed that patient. We are always striving to be better, because we truly believe that's the kind of treatment you deserve."
– Dr. Bicknell
IT'S ABOUT MORE THAN STRAIGHT TEETH
But we're proud to deliver such excellent results!