TEETH MISALIGNMENT CAN HAPPEN TO ANYONE
We have unique orthodontic treatment options for adults.
ABOUT ORTHODONTICS FOR ADULTS
Orthodontic issues are experienced by a wide range of ages, and it is not uncommon for adults to need corrective treatment! Although the steps are similar to how we would treat adolescent patients, there are some differences to consider.
The biggest difference is that, as an adult, your jaw, muscles and teeth  are no longer growing. This means that your bones and teeth are more dense and rigid, so treatment might take slightly longer.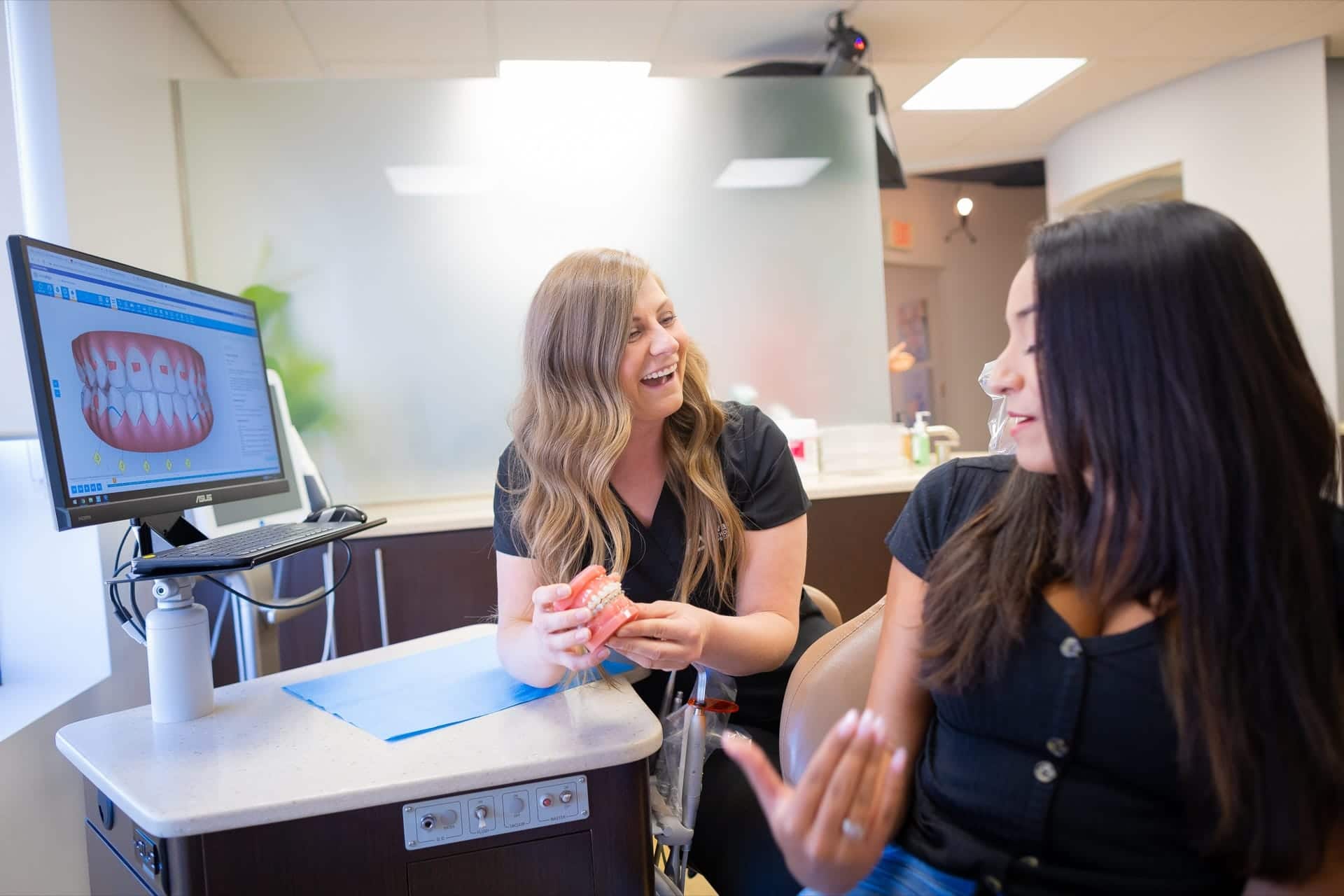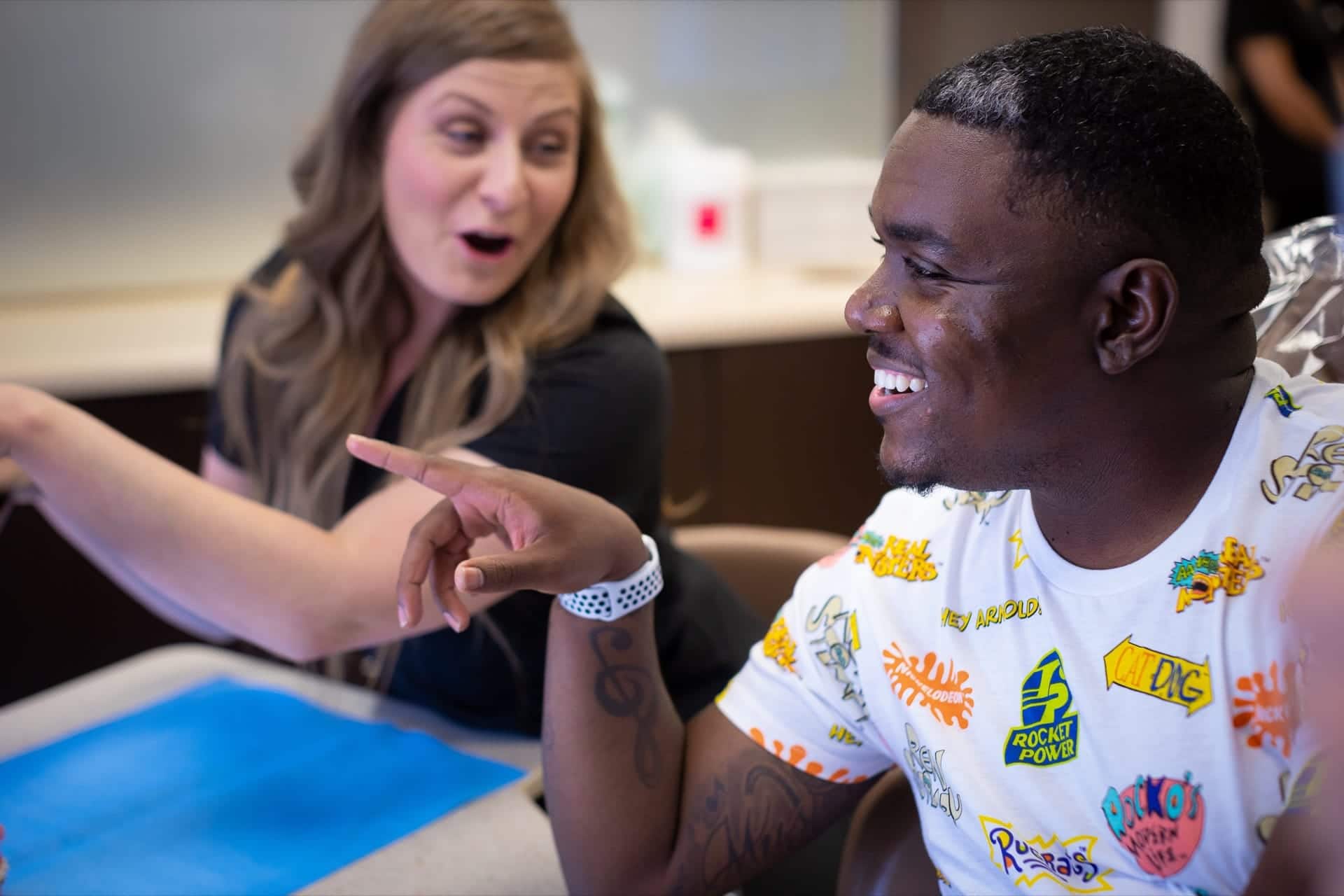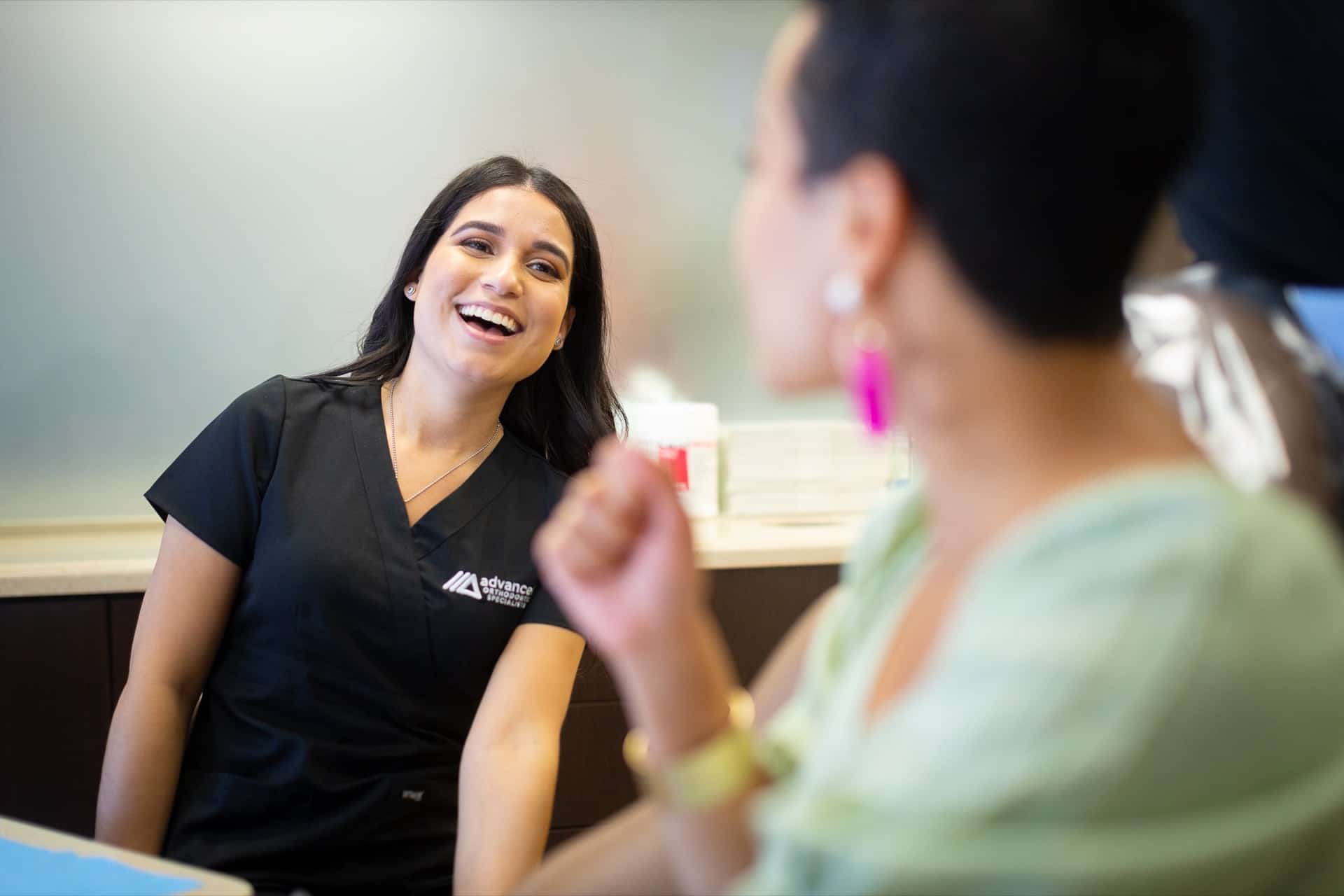 FAQ's About Adult Orthodontic Treatment
I'M READY FOR INVISALIGN!
WHAT'S NEXT?
Schedule a free, no-obligation consult in our office to find out if Invisalign is right for you. When you walk through our door, you'll sense that each and every person you interact with is highly knowledgable and also amazingly kind. We can't wait to meet you!
Book an Appointment
Start Your Consult Online

Can't wait? Find out today if Invisalign is right for you! Start a free Virtual Consult from the comfort of your home in less than 5 minutes. One of our doctors will send you everything you need to know before your first appointment!