Hi-Tech Braces that go unnoticed
For a subtle, discreet approach to your orthodontic care.
A COMFORTABLE OPTION FOR A HEALTHY SMILE
CLEAR BRACKETS THAT BOOST CONFIDENCE
Clear braces are a great option for people who want more discreet orthodontic care. You want to be proud of your smile even while your orthodontic care is still in process!  Clear braces use ceramic instead of metal and elastic, allowing you to smile with confidence!
MORE COMFORT; FEWER VISITS; QUICKER THAN EVER BEFORE.
Clear braces apply a steady and consistent force on your teeth. Once applied, they need little maintenance. Instead of the elastic bands that hold traditional braces in place, OUR clear braces use a slide mechanism that slides the brackets into their proper place. This has proven to be a quicker treatment option that requires fewer visits and checkups!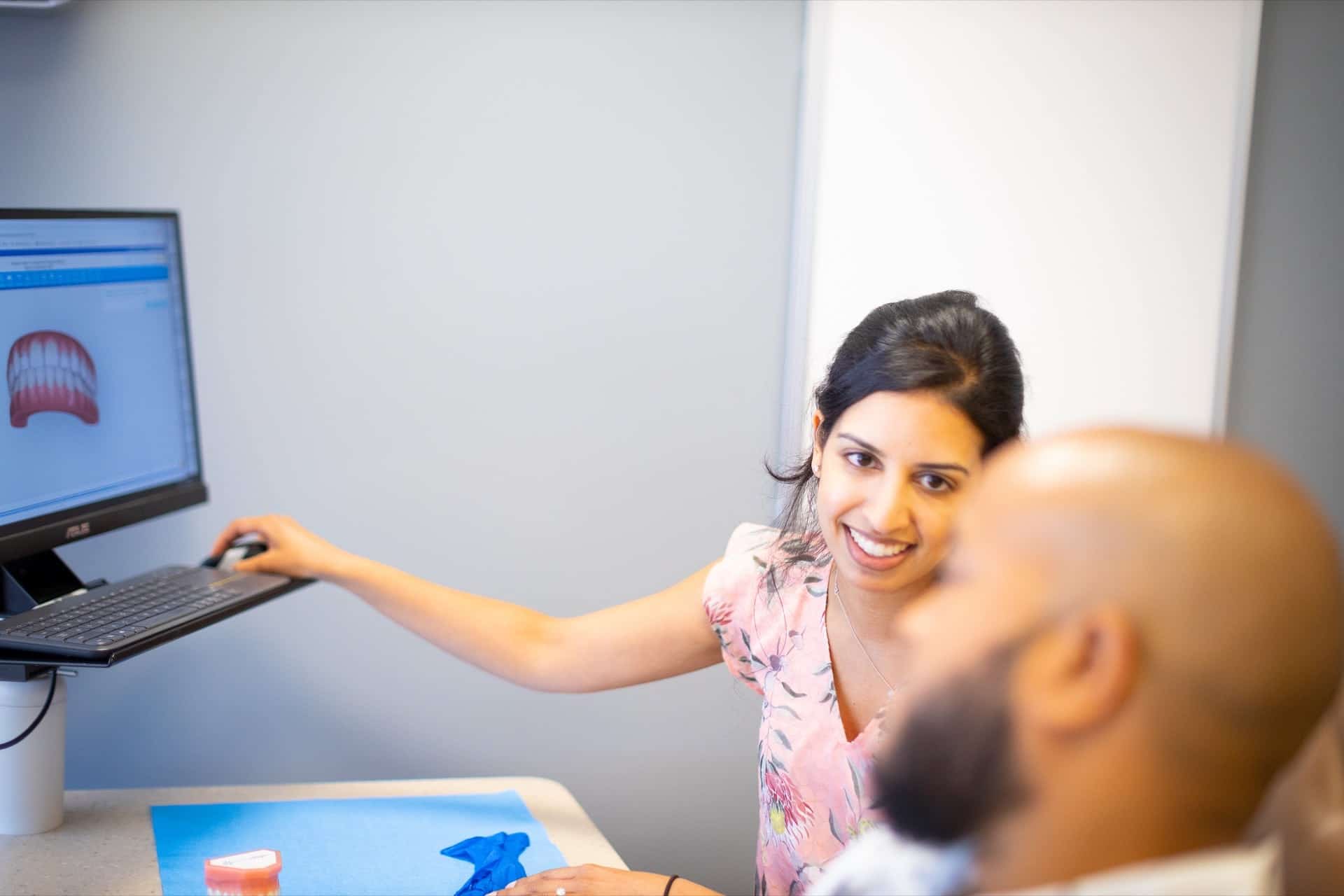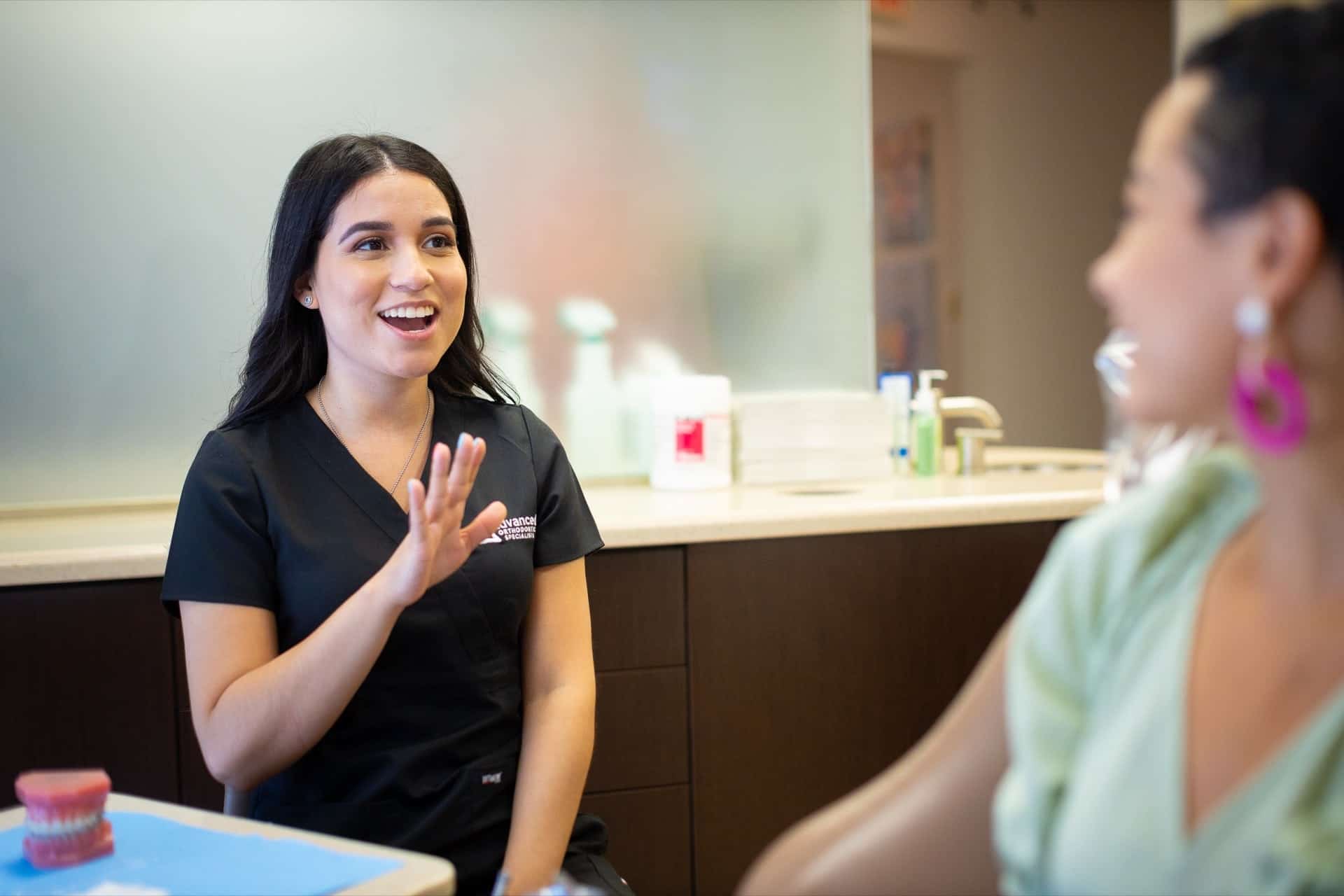 Common Questions About Clear Braces
CURIOUS TO LEARN MORE ABOUT DAMON™ CLEAR BRACES?
We're here to help! Schedule a free, no-obligation consult in our office to find out if Clear Braces are right for you.
Book an Appointment