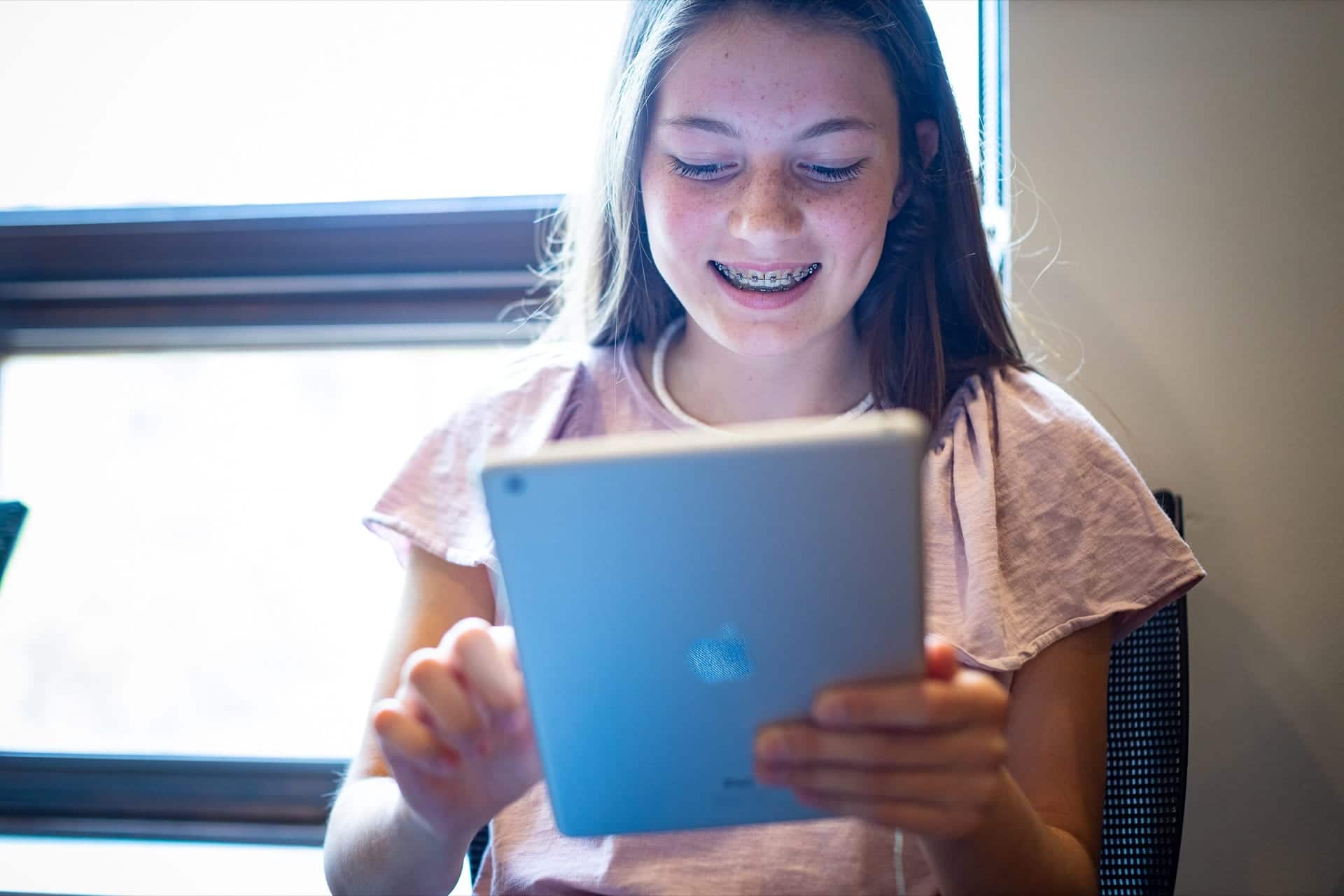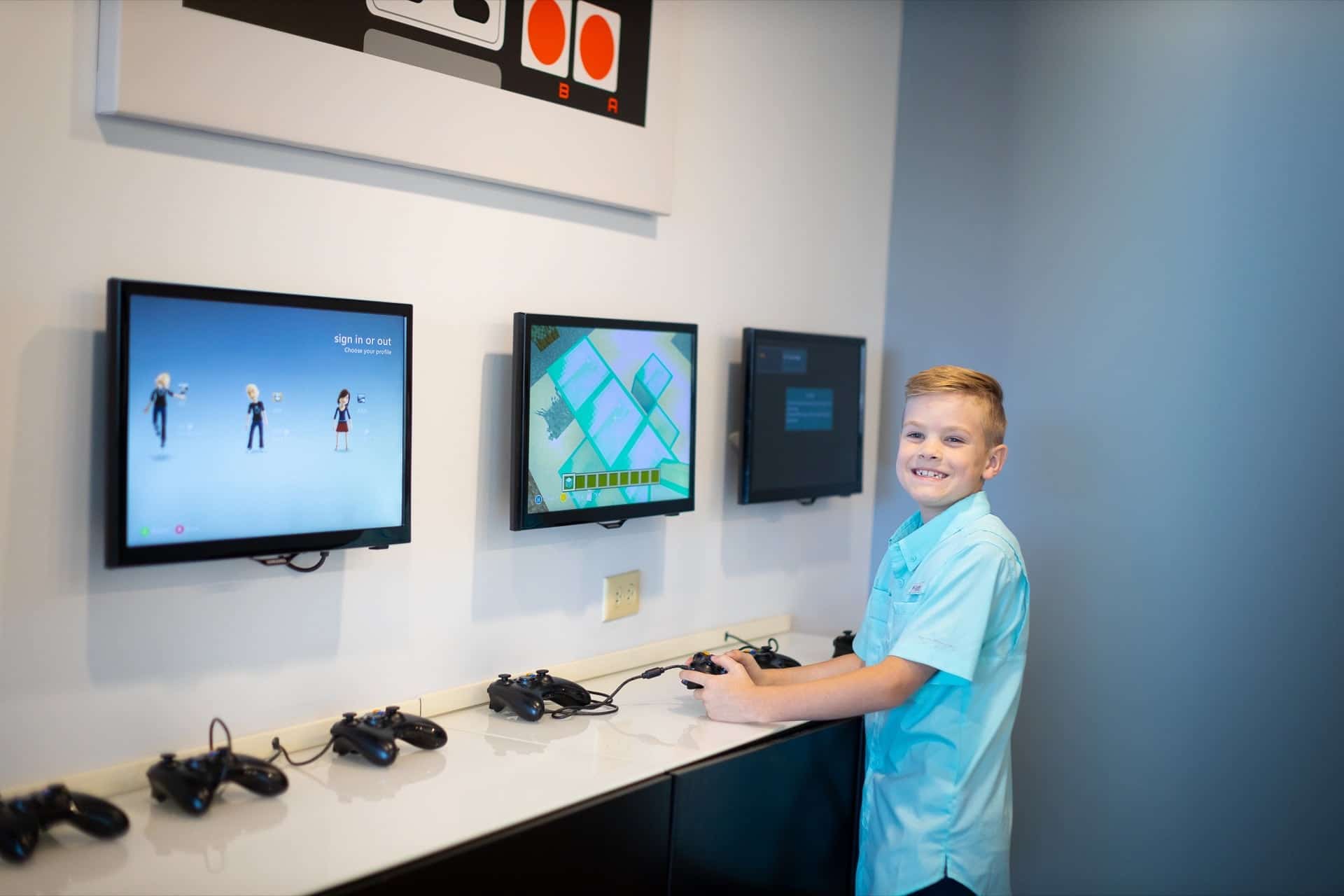 HAVE MORE QUESTIONS? CONTACT US TODAY!
We are happy to answer any questions you might have.
Our team of expert doctors and trained professionals is dedicated to creating a safe and fun atmosphere for everyone who walks into our office. Behind each unique smile is a special person with a story to tell. We value getting to know the story of each and every patient before we begin treatment.
We take pride in our cutting edge technology, qualified staff and empathetic approach to treatment. Our focus is placed on the patient as a person, not a means to an end. When you are here, you are cared for.
More About Our Team