Orthodontic Treatment With Dedication & Care

Dr. Agarwal is excited to meet and work with patients.

Mixing Science & Art To Give You The Perfect Smile
Passionate About Making Beautiful Smiles
"I absolutely love what I do. I feel like orthodontics is a perfect mix of science and art. It's social, it's scientific, it's artistic and it's fun. I don't feel like I'm coming to work every day. I honestly feel like I'm going to just do what I love."
– Dr. Manika Agarwal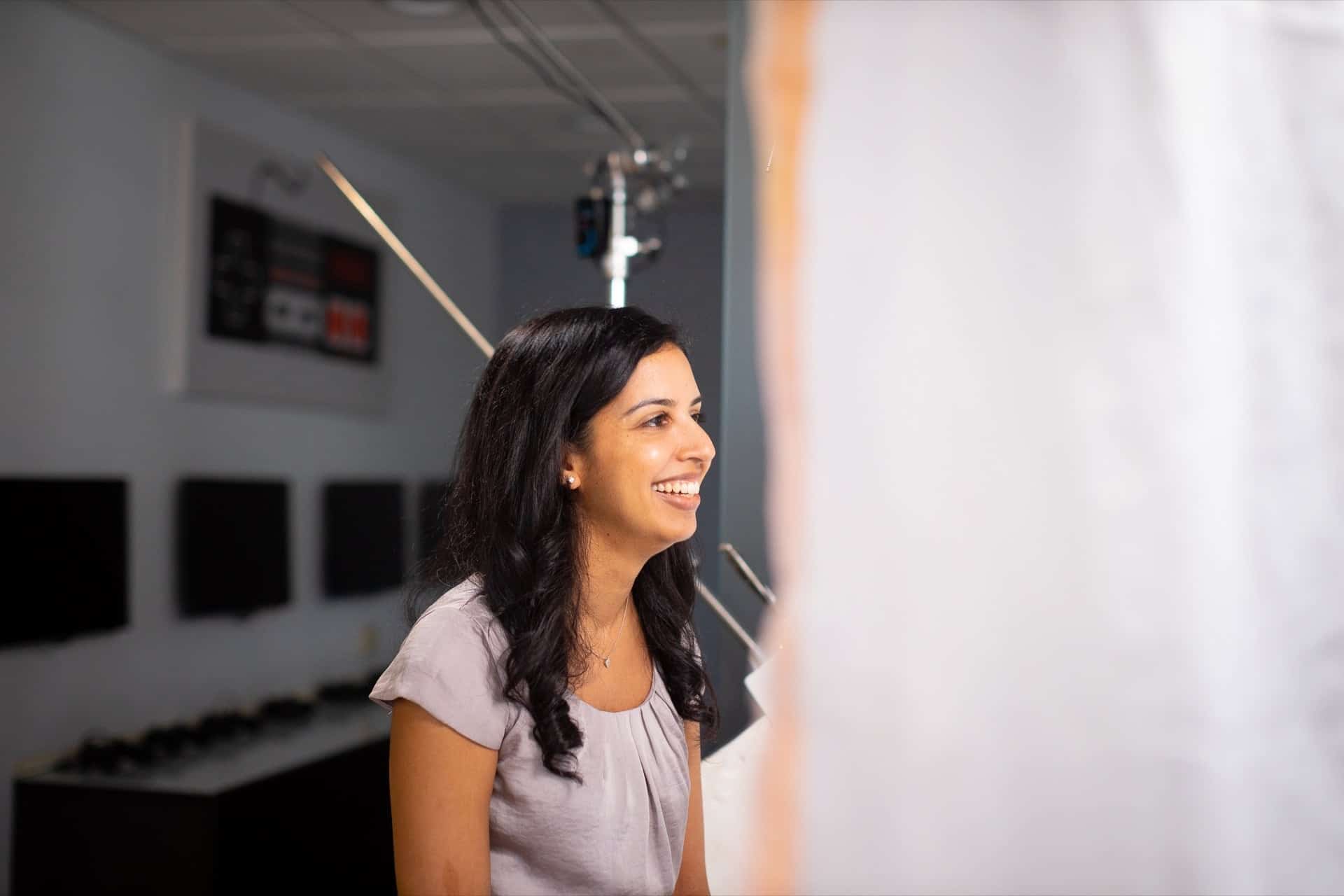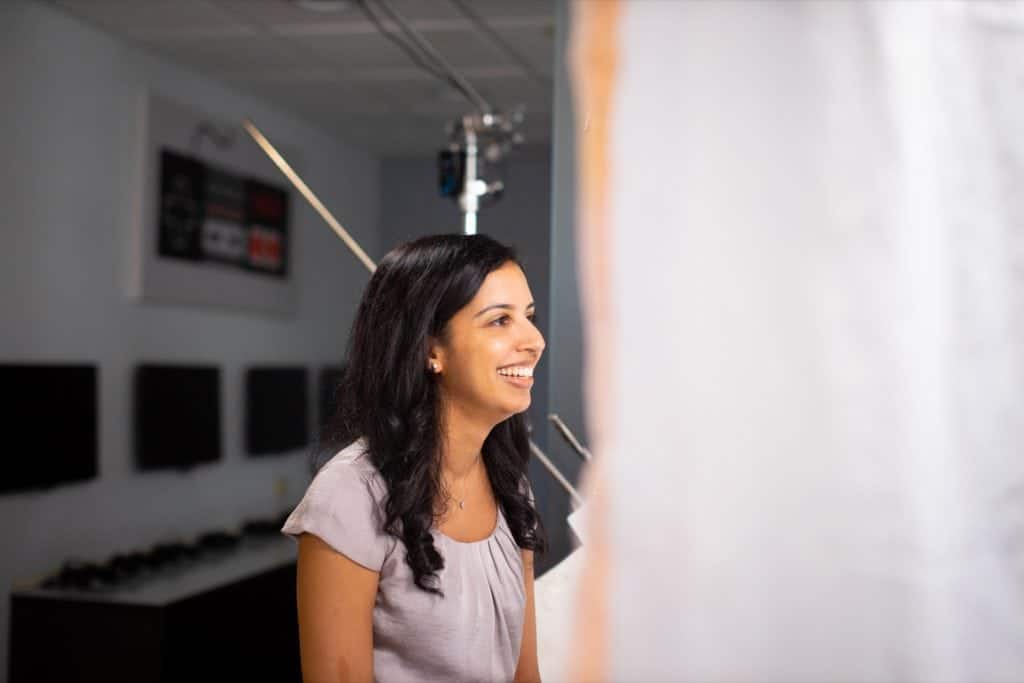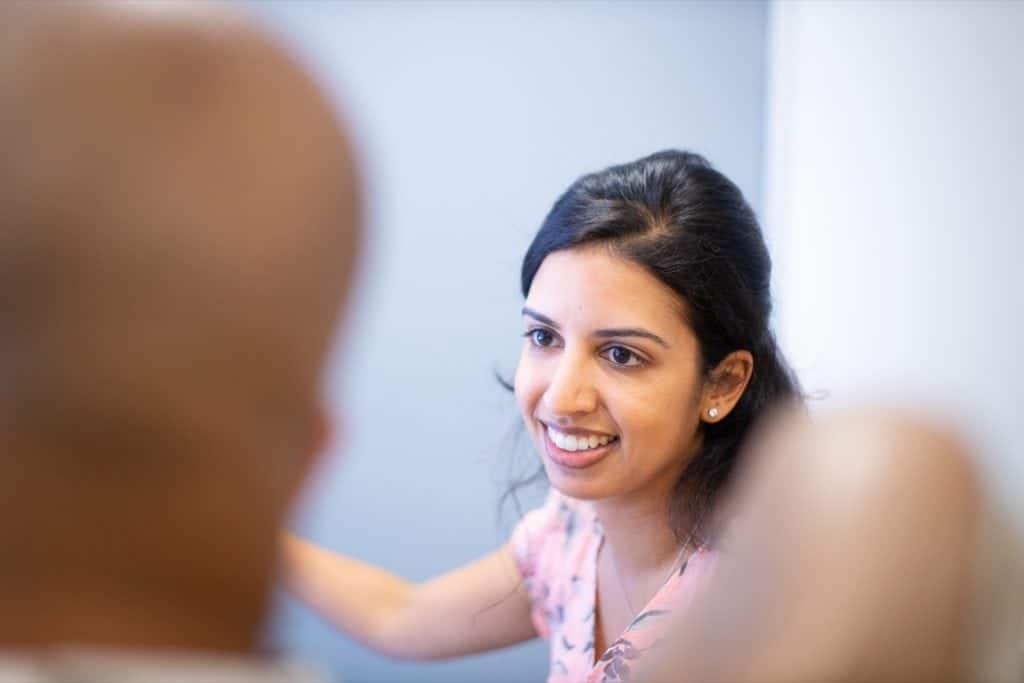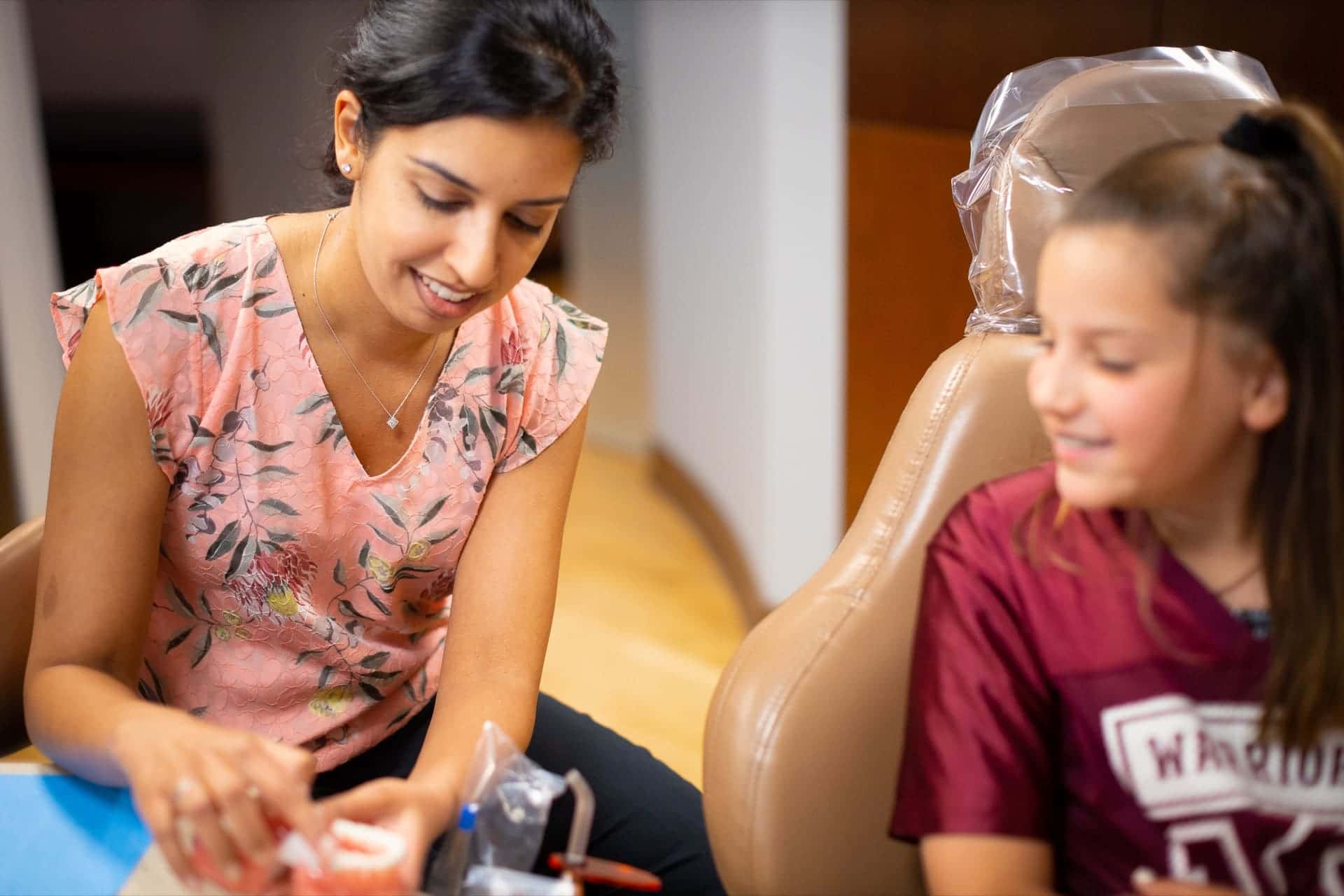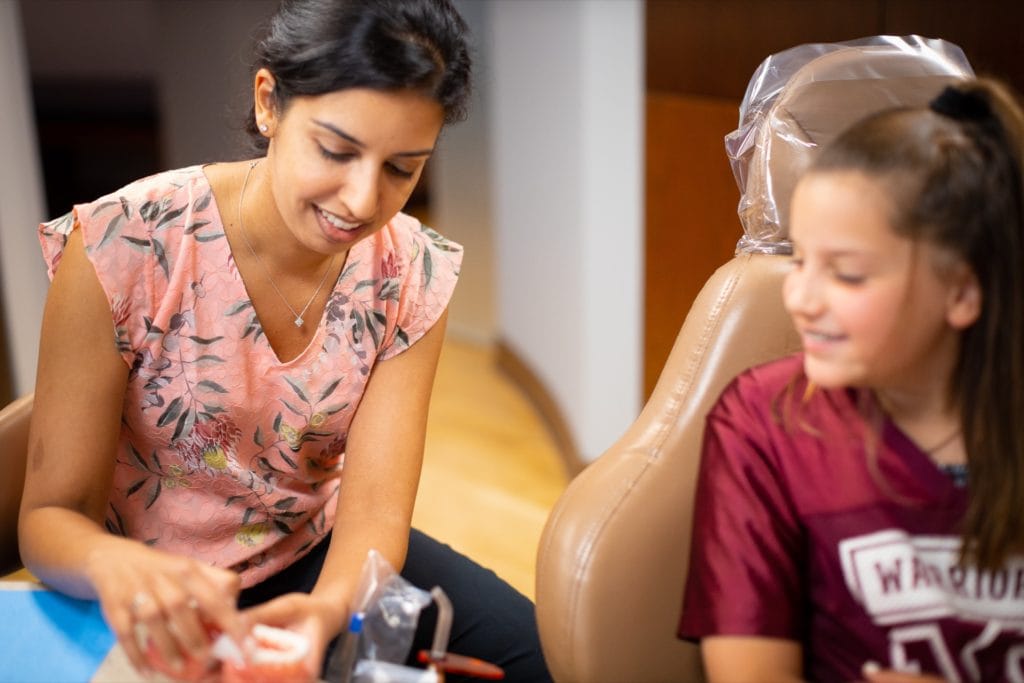 Dr. Agarwal got married last summer to her husband Sumit. They live in downtown Chicago but are both originally from New Jersey. During their free time, they love cooking, travelling, skiing, spending time with family, and trying out the amazing restaurant scene Chicago has to offer.
Dr. Agarwal is excited to continue to meet and bring beautiful smiles to all the wonderful families in the community. She loves forming unique relationships with each of my patients and giving them a reason to smile.
Professional Associations
Dr. Agarwal is a board-certified orthodontic specialists and Diplomate of the American Board of Orthodontics. She regularly participates in continuing education courses to stay current with all the advancements in orthodontics. Dr. Agarwal also maintains active memberships in professional orthodontic societies in order to provide the highest level of care and to stay up to date with the latest advances in technology.
American Association of Orthodontists
American Dental Association
Chicago Dental Society
Midwestern Society of Orthodontists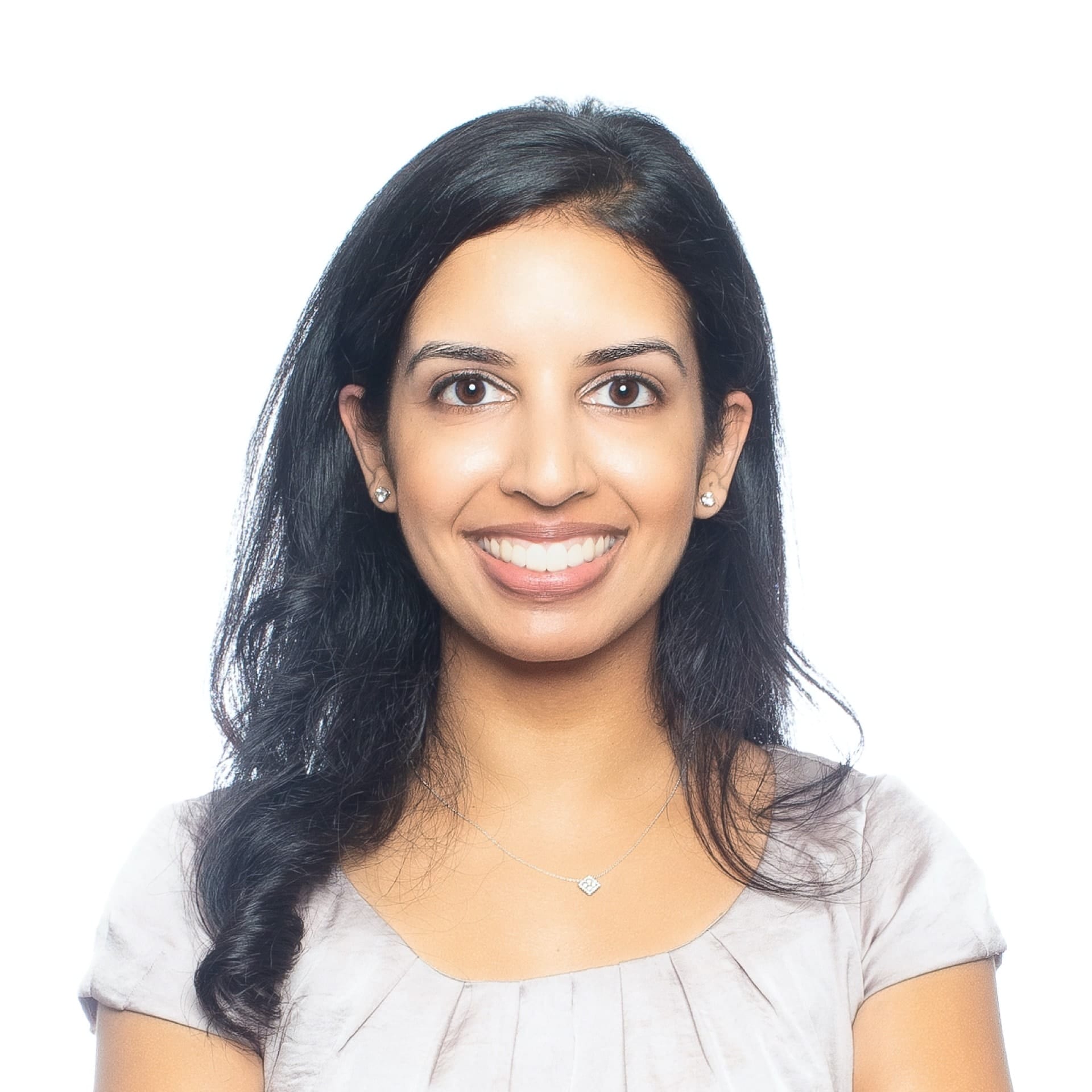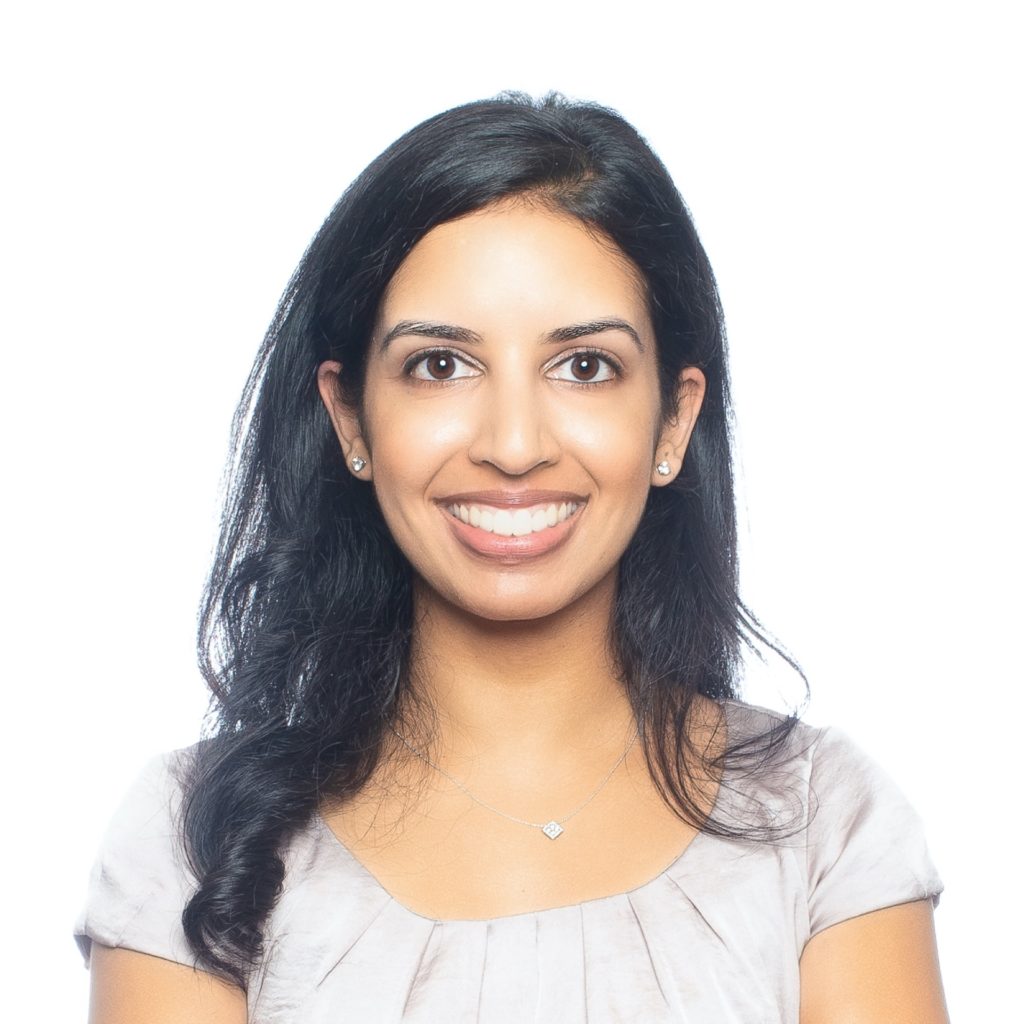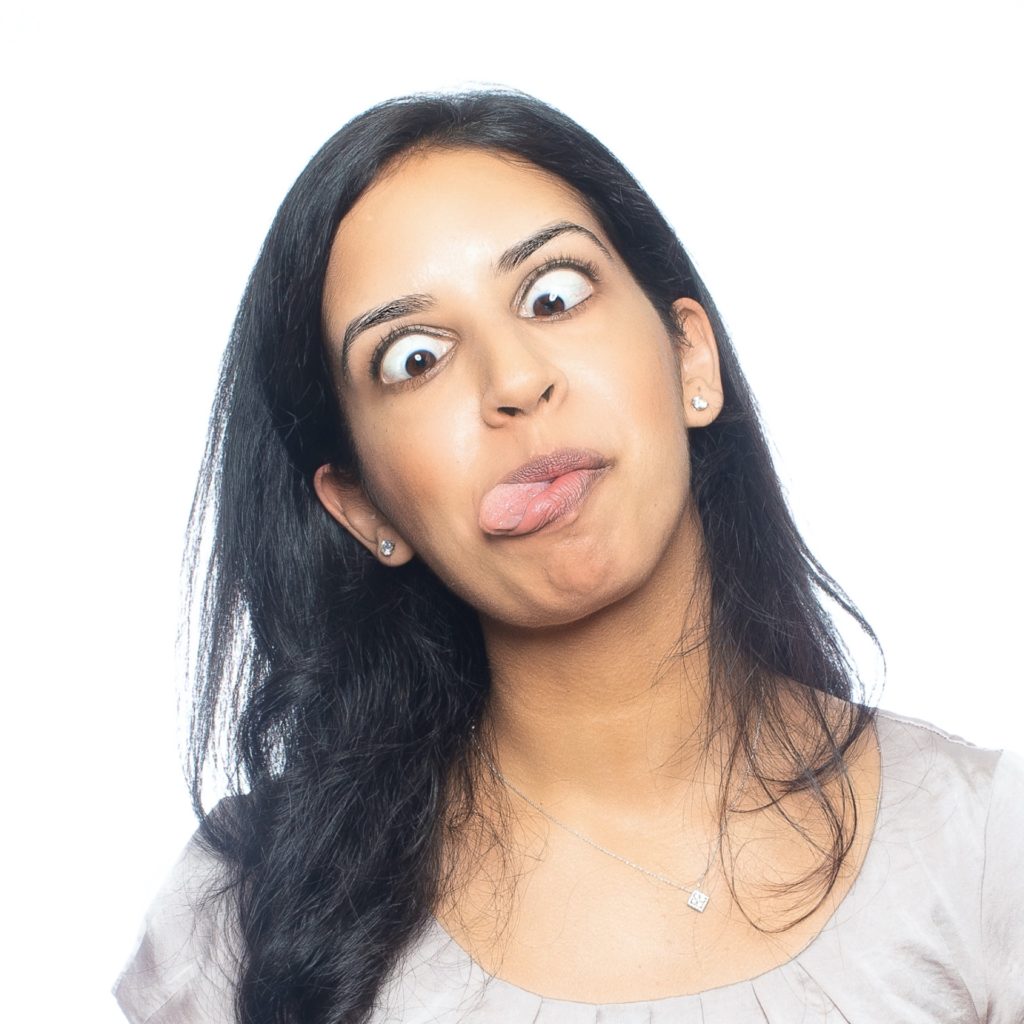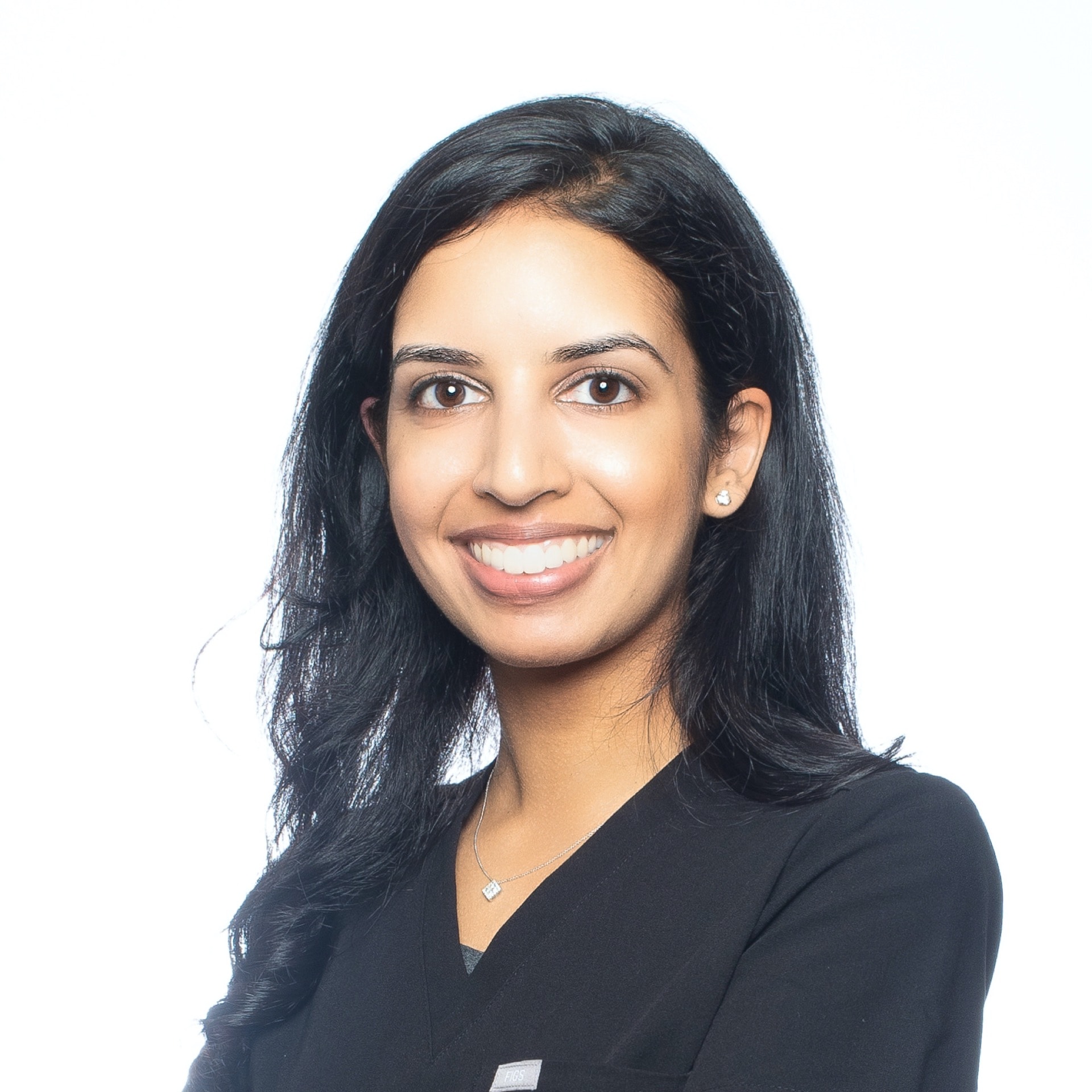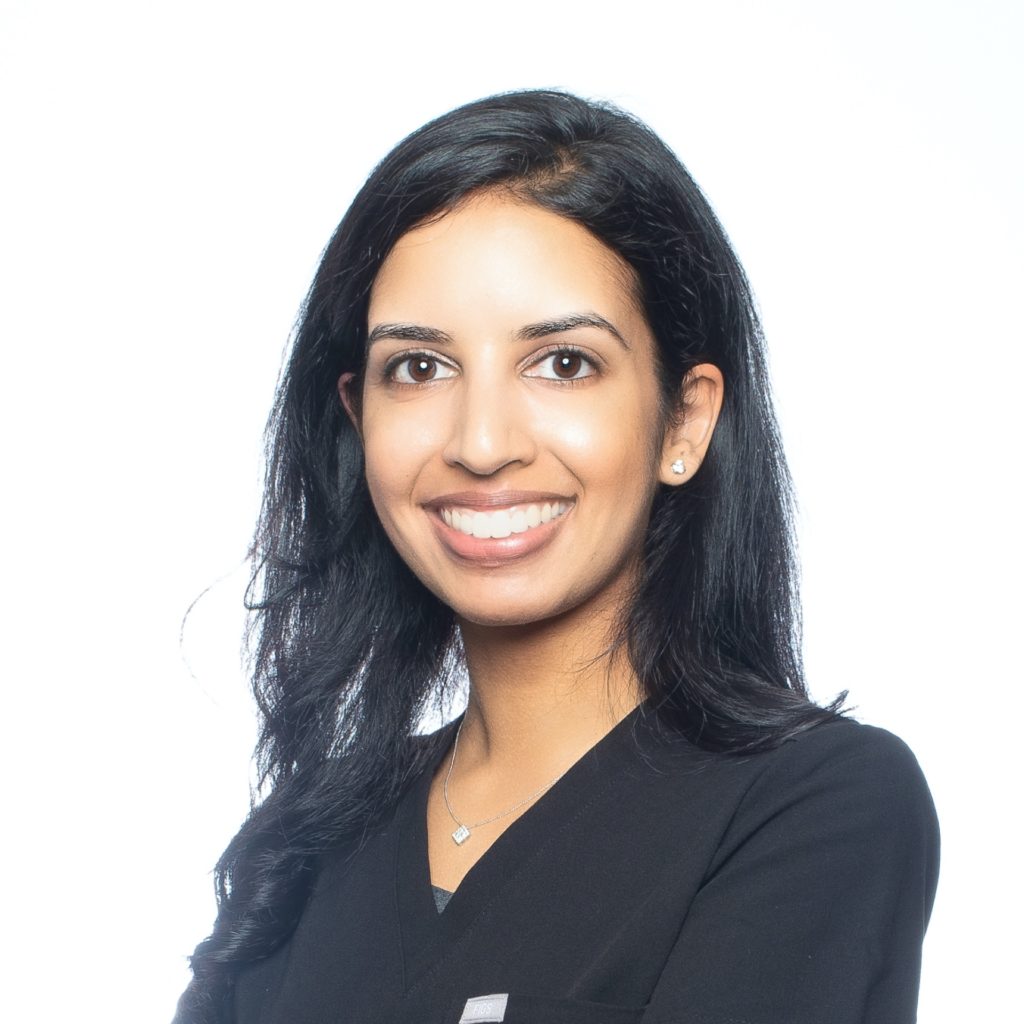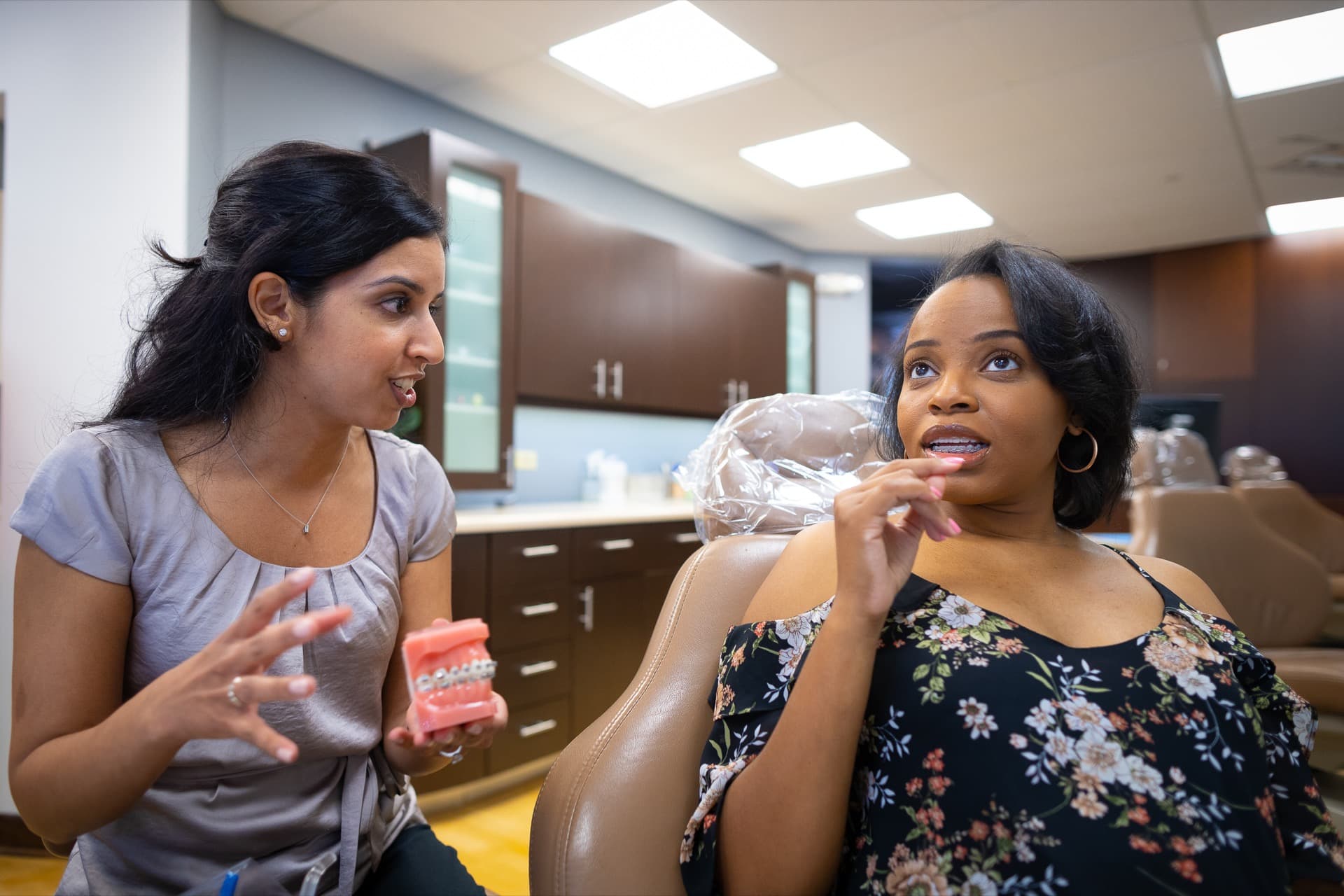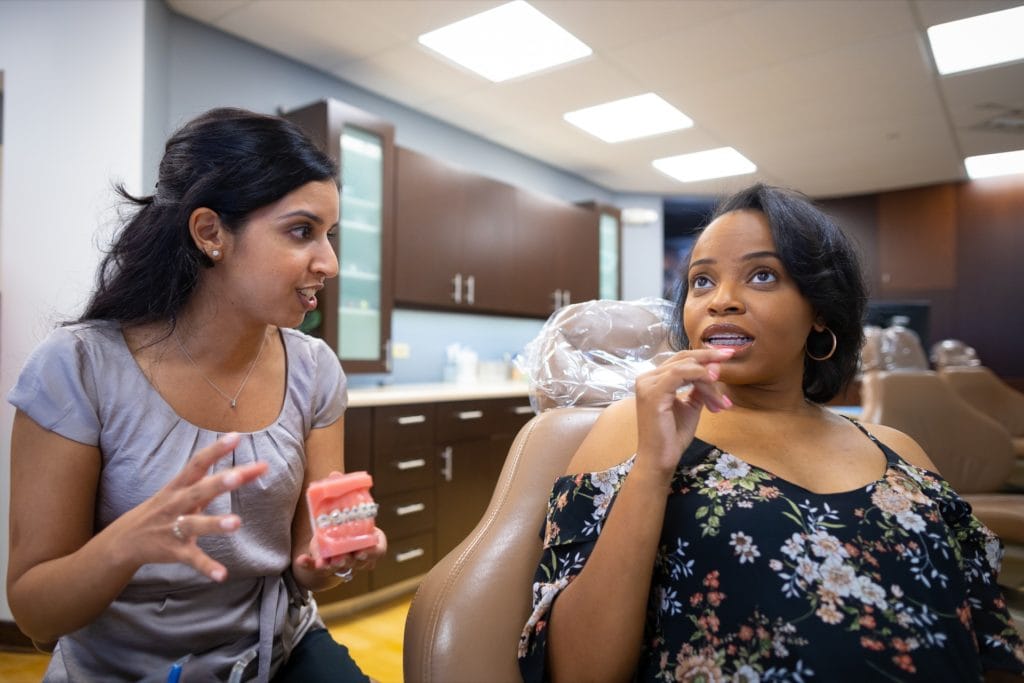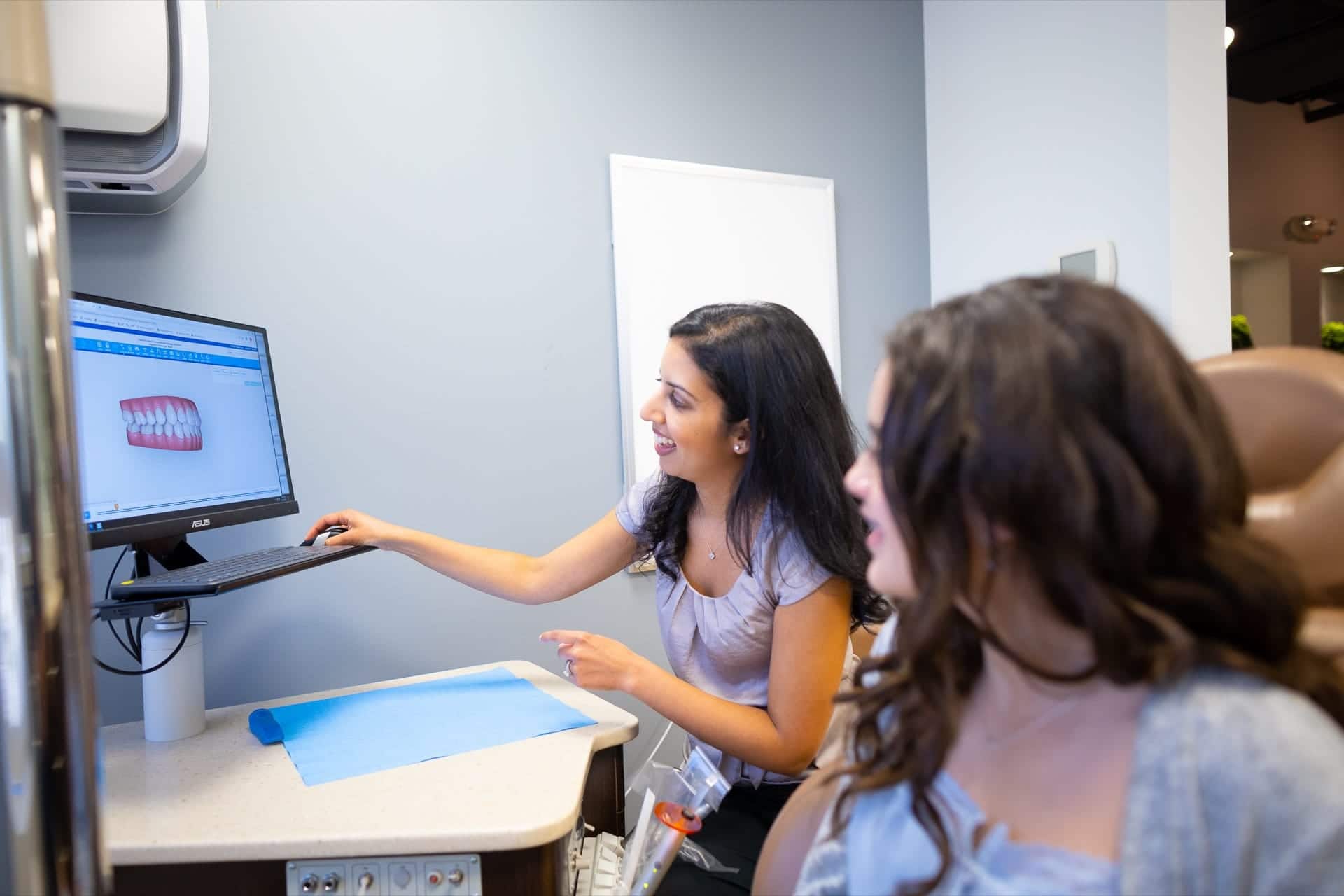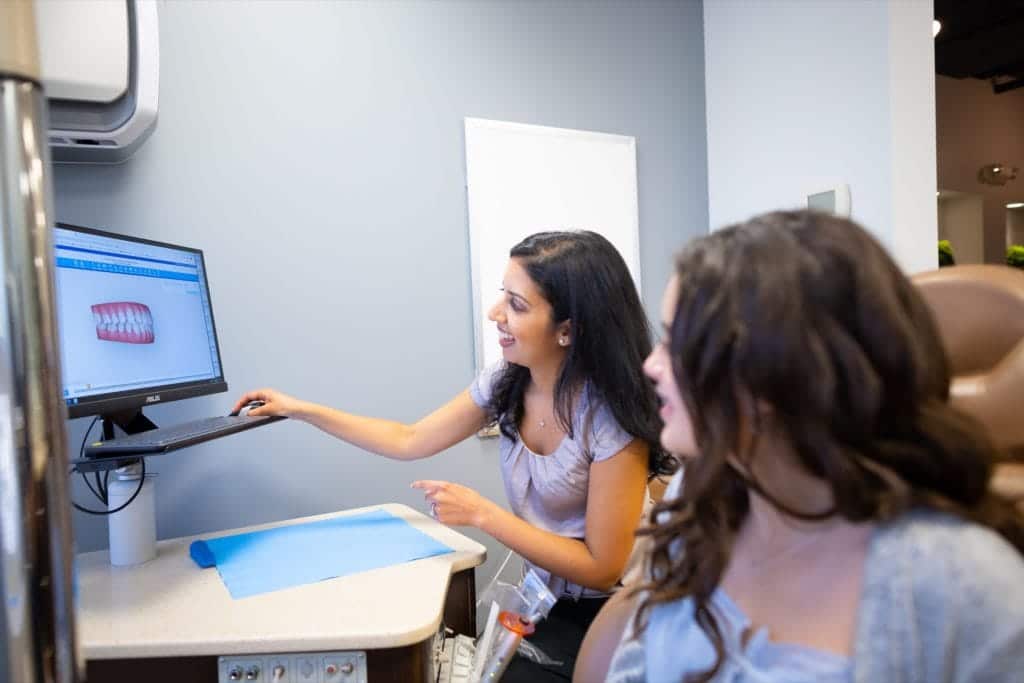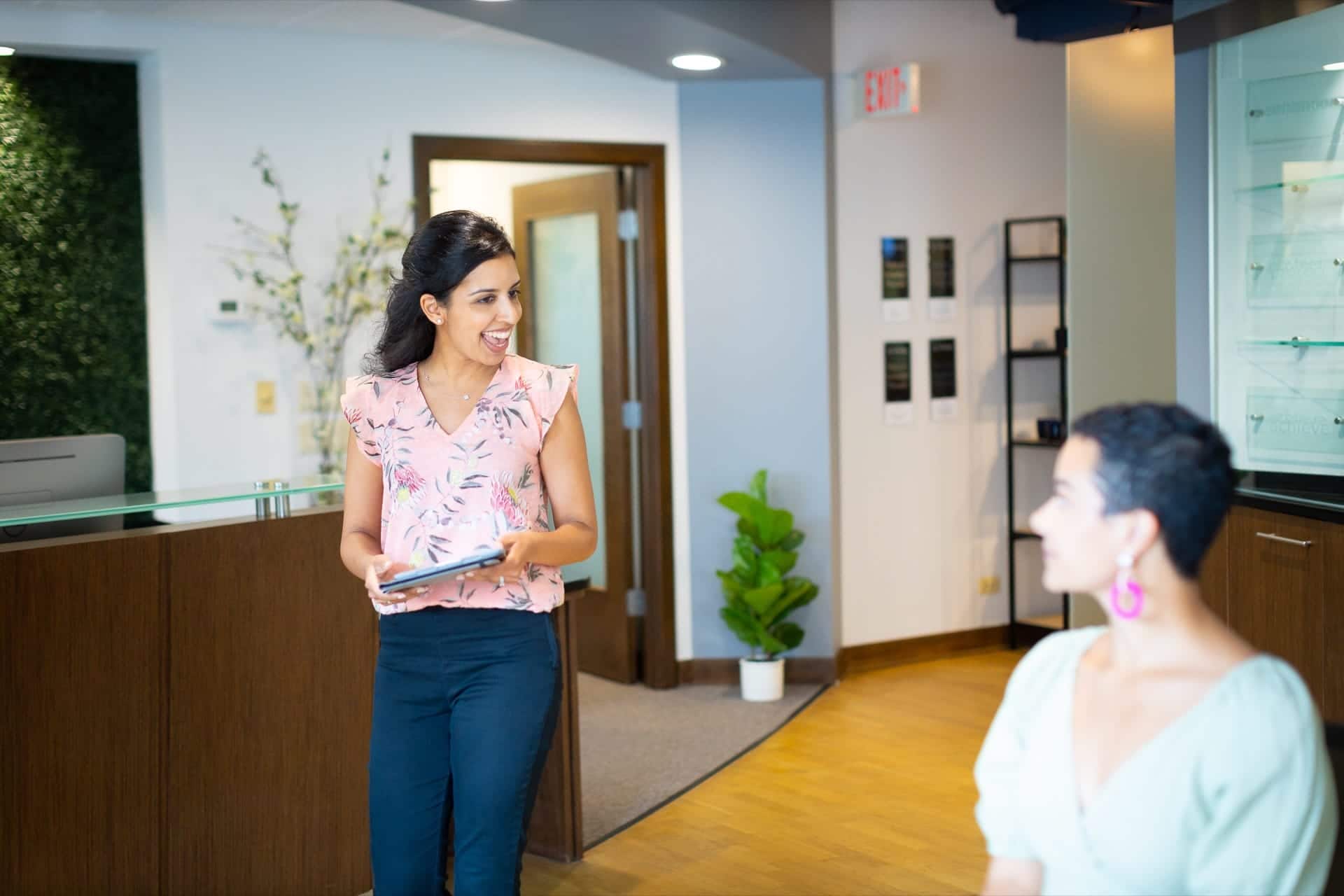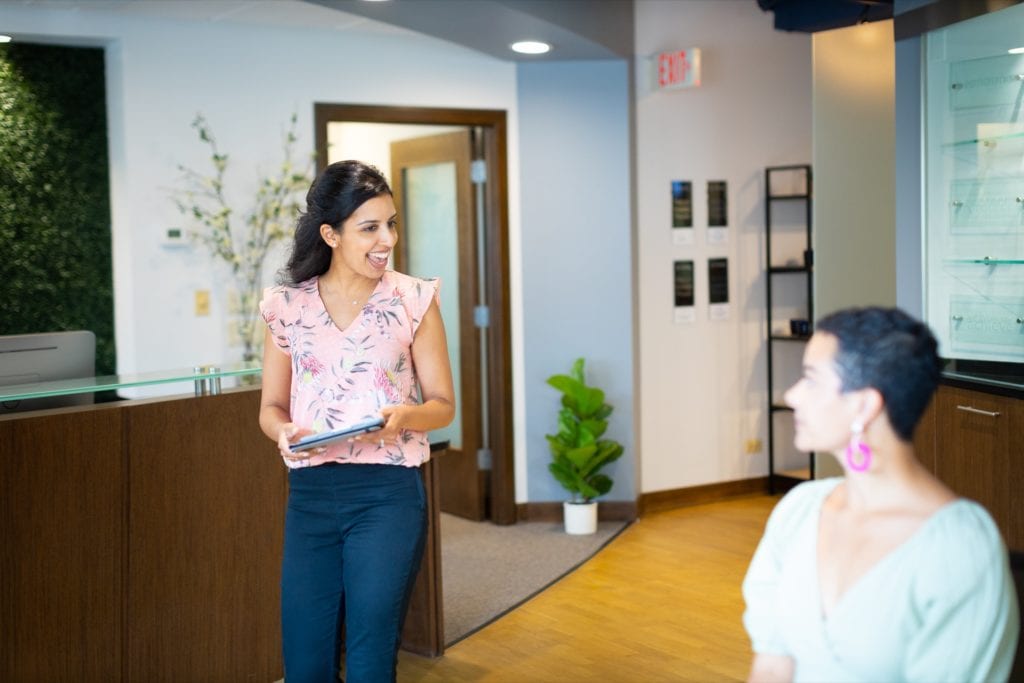 Dr. Agarwal received her Bachelor's degree in Neuroscience from the University of Michigan in Ann Arbor. She then continued her education by obtaining her Doctorate of Dental Medicine degree with honors from the prestigious Ivy-League school, the University of Pennsylvania in Philadelphia. During her time in Philly, she discovered her passion for orthodontics and decided to pursue her specialty training at the University of Illinois in Chicago, where she received her Certificate in Orthodontics and Masters in Oral Sciences.
We believe in creating a personal experience that is not only warm and inviting but also fun and exciting. Everything we do must satisfy the primary question: Will this enhance our patient's experience? We accomplish this by educating our team to be the best qualified care providers around and also employ state-of-the art technology.
This blend of talent and technology is why we are proud of our shorter treatment times, decreased sensitivity and world-leading results. Below are a few examples of our commitments to this obsession.
More About Dr. Bicknell
Visit our Elmhurst office for truly customized orthodontic care! We are committed to making quality care accessible to all Elmhurst families. This is our home, and we're proud to have a location here.
You have several options for braces or Invisalign in Elmhurst, IL but we know the moment you walk into our office, you'll never want to leave.
At Advanced Orthodontic Specialists, we work hard to bring the highest quality orthodontic care to all Forest Park families.
We use the latest technology to give you world-class results with fewer appointments, shorter treatment times, and a better, more comfortable experience.