STATE-OF-THE-ART BRACES & BRACKETS
Braces and brackets that make your experience better.
ADVANCED ORTHODONTIC TECHNOLOGY FOR AMAZING SMILES
Why would anyone ever care about what orthodontic brackets we use? To that, we respond, "Why WOULDNT you care?" 
We know it's likely the last think you think about, but The Damon™ Orthodontic System provides high-quality brackets that come with amazing benefits. These aren't the braces our parents had when they were kids!
Damon™ Metal Braces are available at our Elmhurst Orthodontic Office as well as our Forest Park Orthodontic Office.
Each patient is different, and Damon™ Metal Braces allow our orthodontic offices to provide more options during treatment. The Damon™ System's metal brackets enable orthodontists to make smaller and more precise adjustments, giving you a more comfortable, more customized approach to an amazing smile.
QUALITY, INTENTIONAL
ORTHODONTIC CARE
We've put a lot of thought into what technology we use to make your experience with us amazing – all the way down to the orthodontic brackets we use!
We' use the Damon™ System because it provides you with an incredible experience, not because it saves us time or money. The Damon™ Orthodontic system is one of the best bracket systems, with truly significant benefits, that we know of.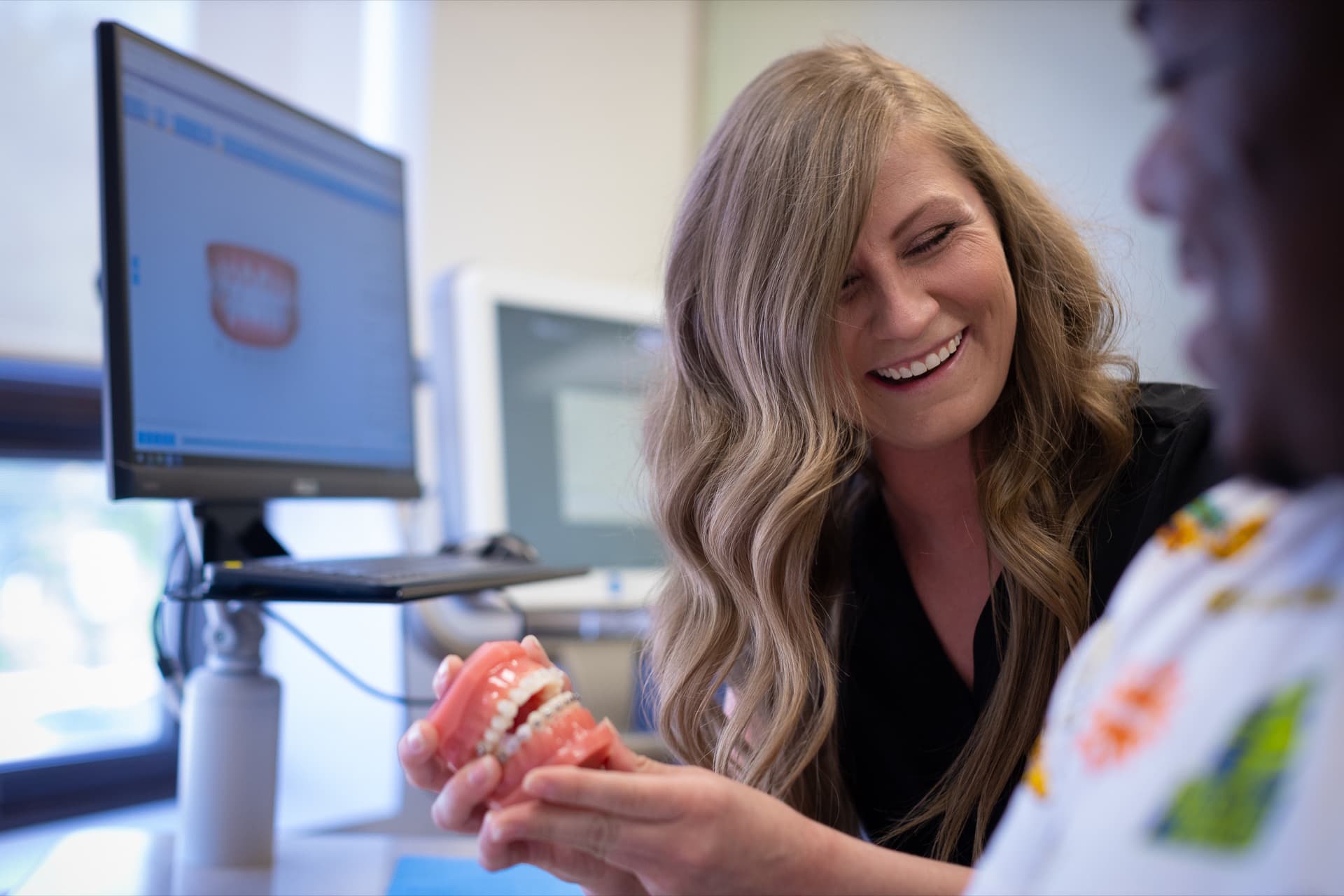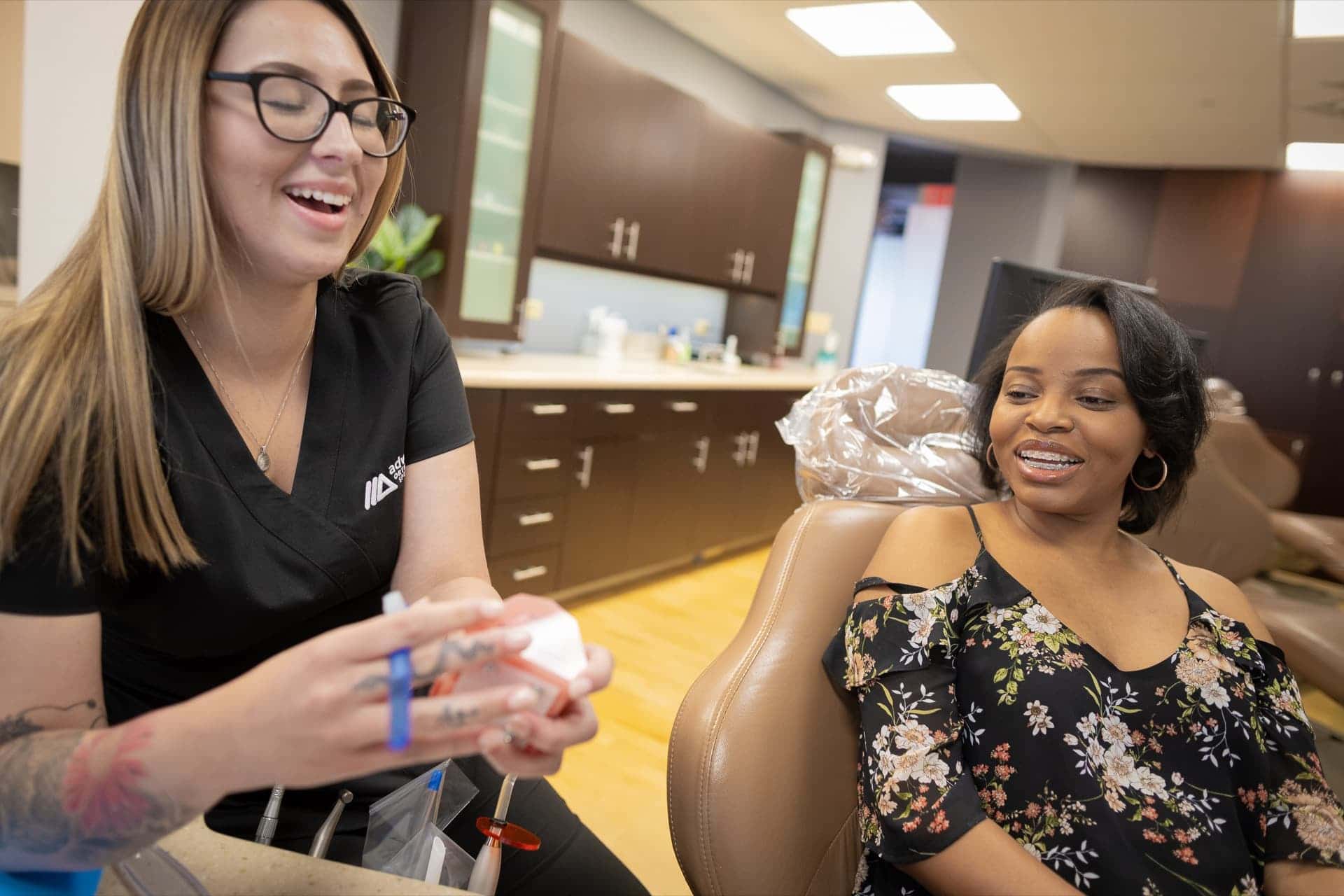 COMMON QUESTIONS ABOUT BRACES
LEARN MORE ABOUT DAMON™ METAL BRACES.
We're here to help! Schedule a free, no-obligation consult in our office to find out if Damon™ Metal Braces are right for you.
Book an Appointment