Dedicated to This Community
I believe in using my business to build a better community.
Dr. Bicknell's
Philosophy
Joy is making a difference in another person's life.
"One of the greatest things about being an orthodontist is the chance to impact a person's life. It's that moment when somebody looks in the mirror for the first time after getting their braces off. They have this feeling, you can see them turn red, their eyes do something different. That smile is genuine. They can't believe what they see. It gives me chills. That moment is something I will never, ever, ever take for granted. I absolutely love it."
– Dr. Michael Bicknell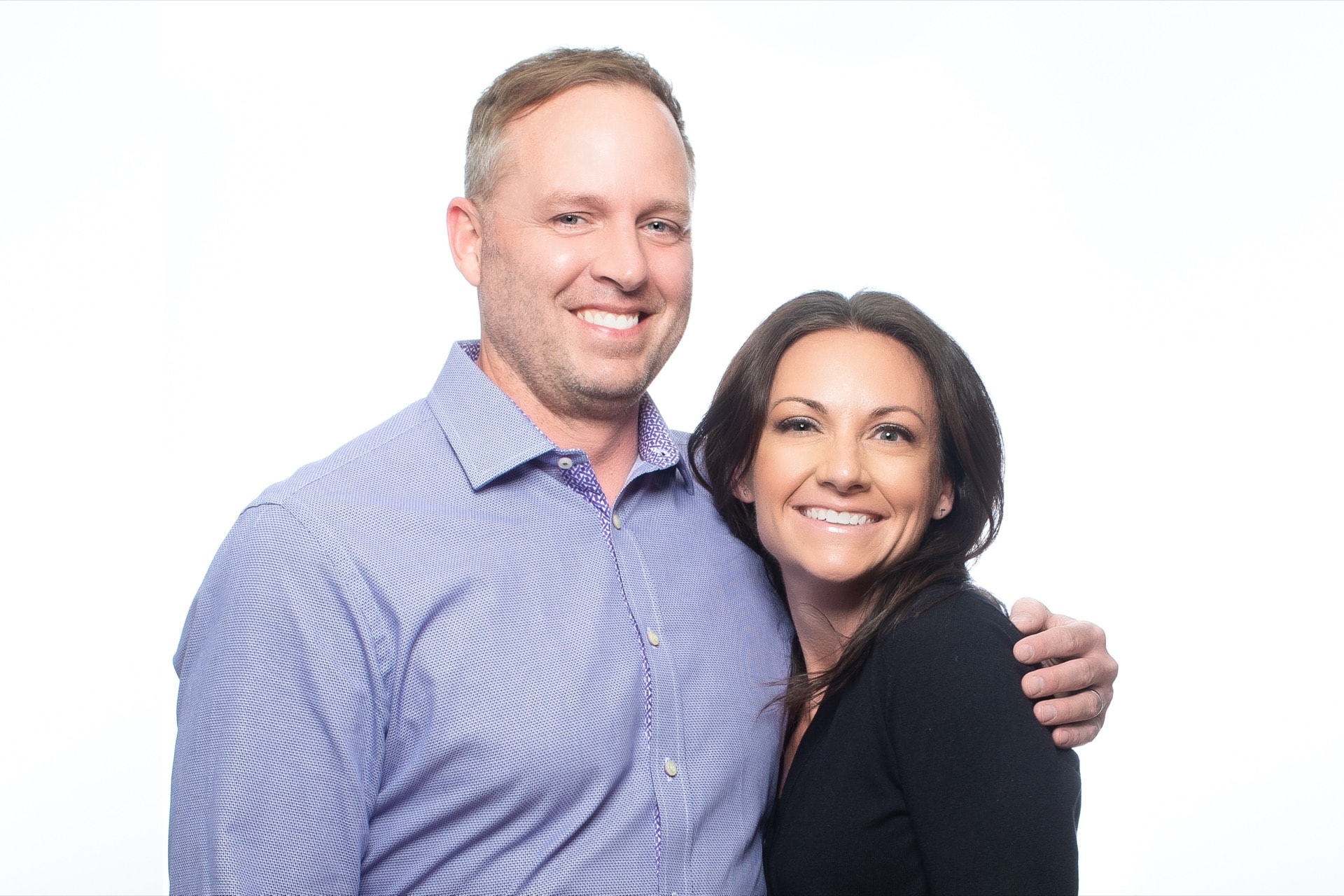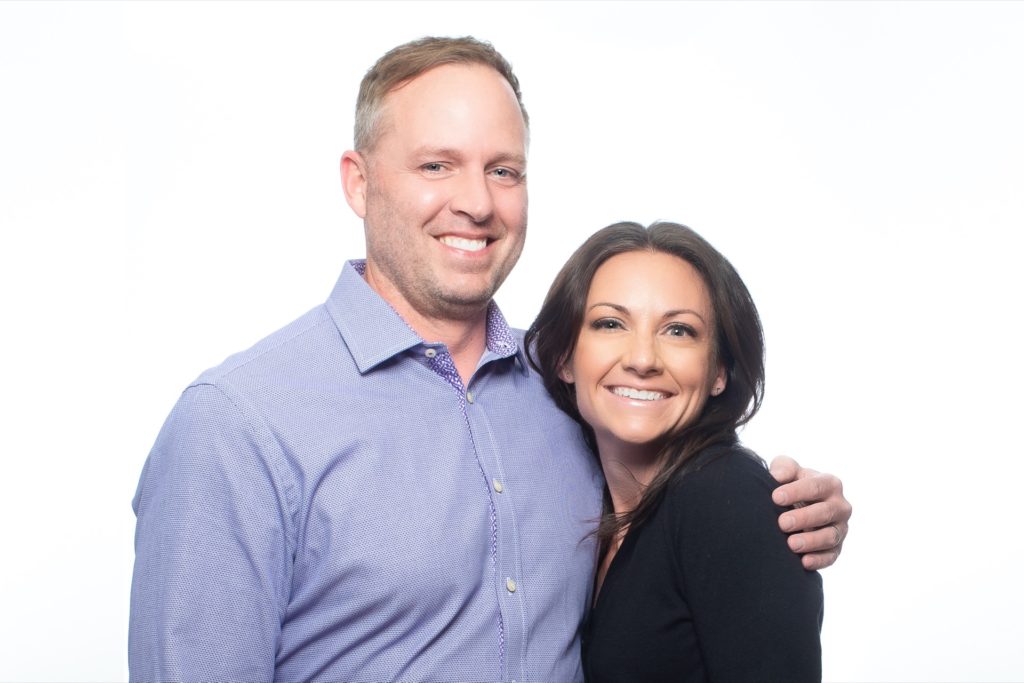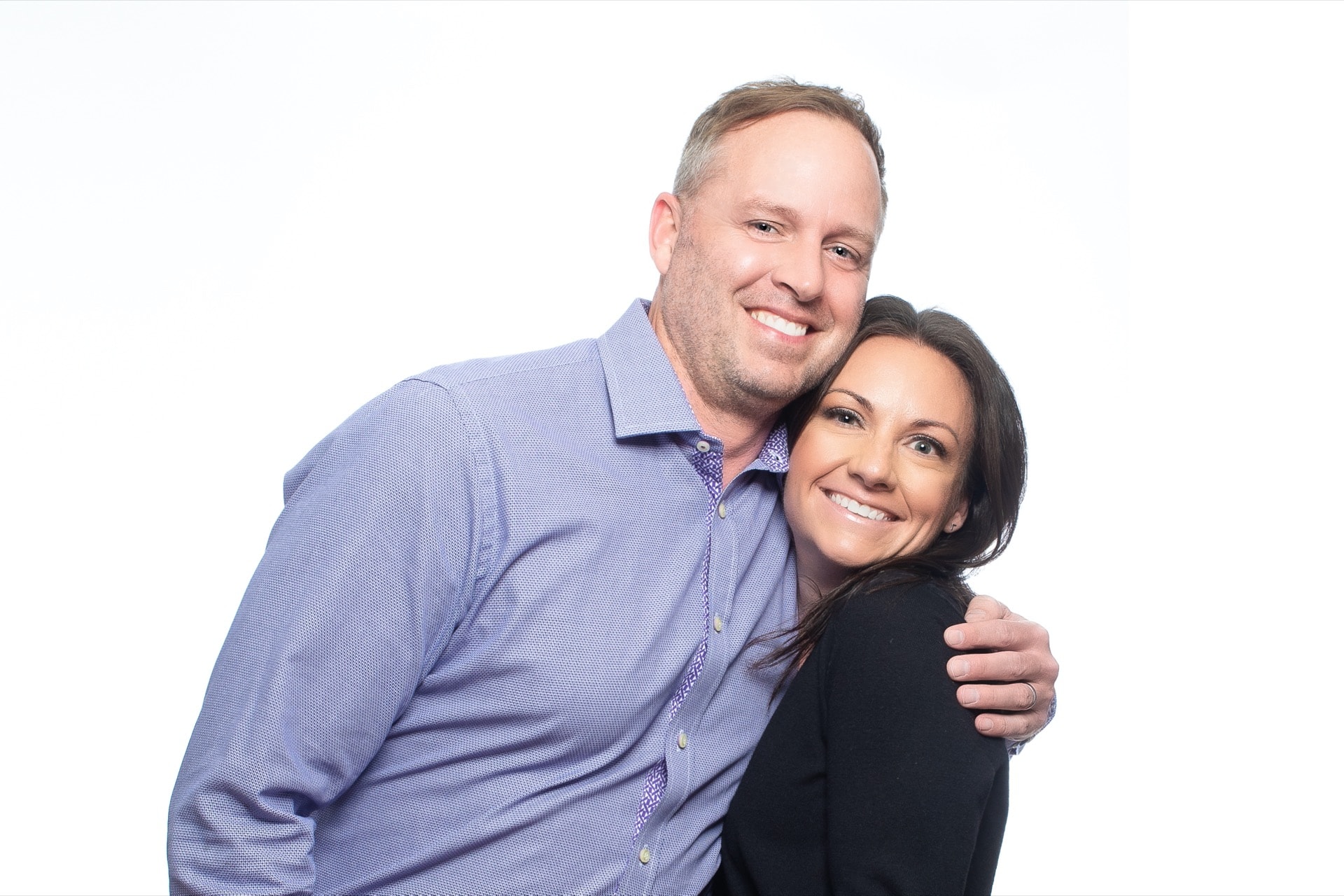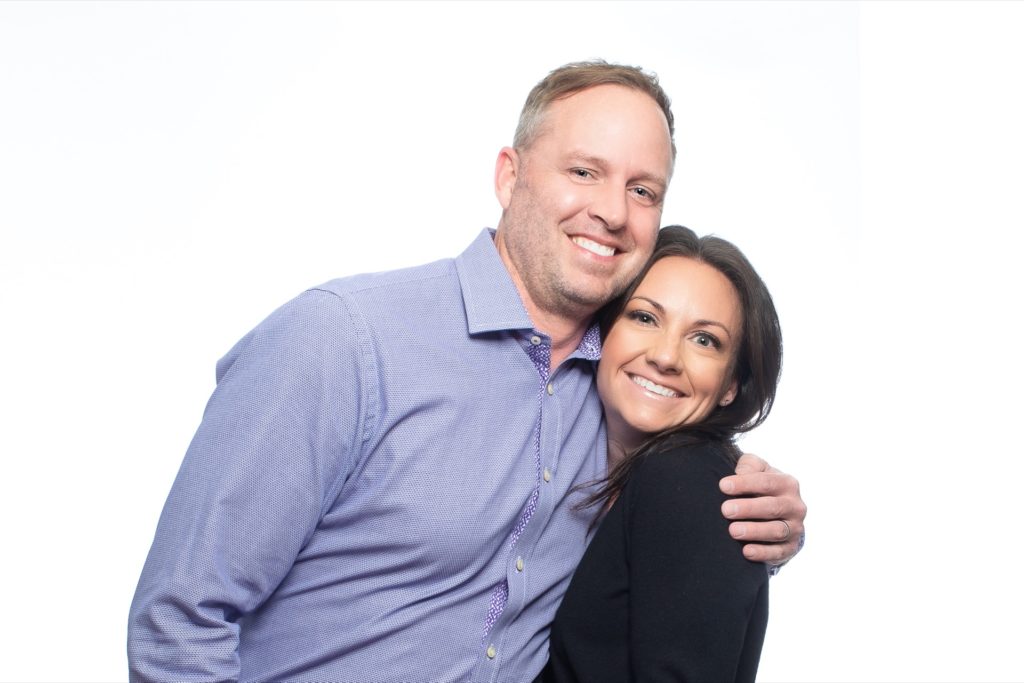 I live in Elmhurst with my amazing wife Katherine and our four kids – Morgan, Macy, Max, and Marina. Being raised in the Midwest, this is my home, and having a business here means the world to me. As a parent, I want to instill in my kids that what you do has a direct impact in your community. What you do matters. How you treat people matters.
So whenever we find an opportunity to give back and be part of those organizations, we jump on it. We want to support all the people that support us — whether it's patients, parent teacher organizations, or local events.
Professional Associations
I'm a board-certified orthodontic specialist and Diplomate of the American Board of Orthodontics. What that means is that I'm qualified to treat even the most difficult orthodontic cases to the highest standard. That's why I'm proud to be an active member in these orthodontic organizations:
American Dental Association
American Association of Orthodontists
Illinois State Dental Society
Chicago Dental Society
Midwestern Society of Orthodontists
At AOS, we strive to be the best — to give our patients the best results, the best experience. But it's not just about business; it's personal for me. I hold myself to a standard that's always improving.
One recognition that holds a lot of meaning for me is being chosen among a select group of orthodontists nationwide to participate in the Damon System Mentor Program. As a mentor, I get to educate and train orthodontists on passive self-ligation mechanics and the technological advances leading our specialty. It's an incredible honor to support others in my field.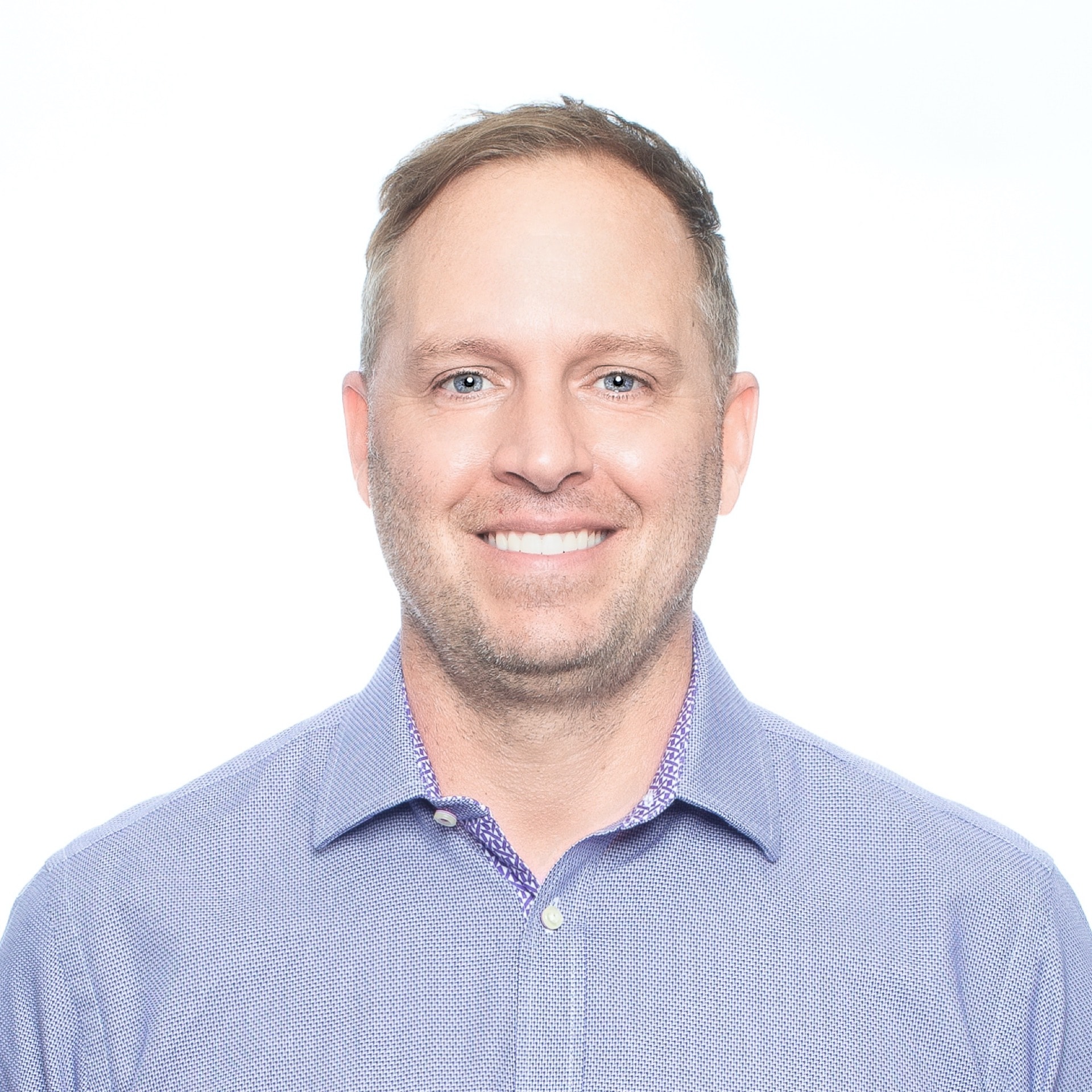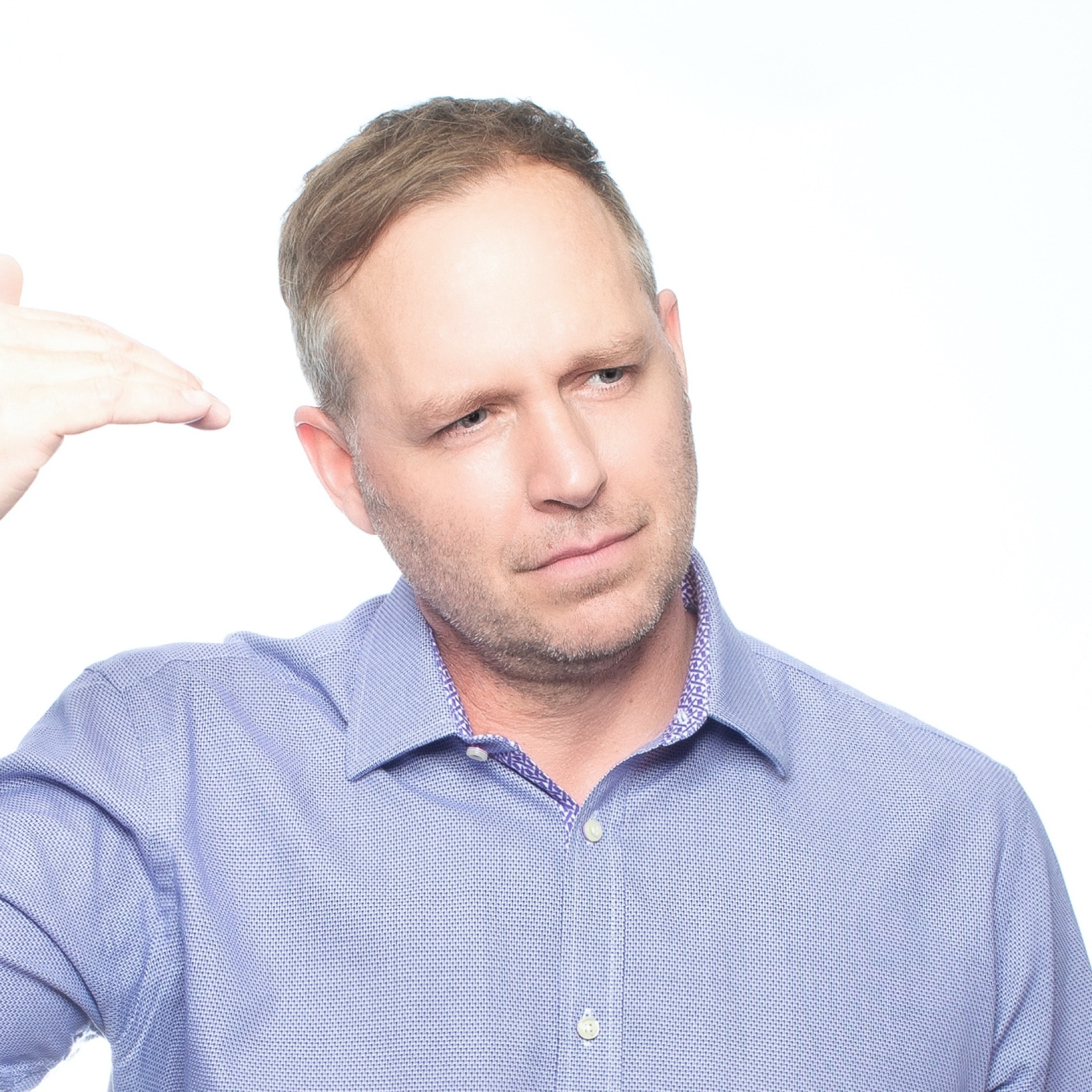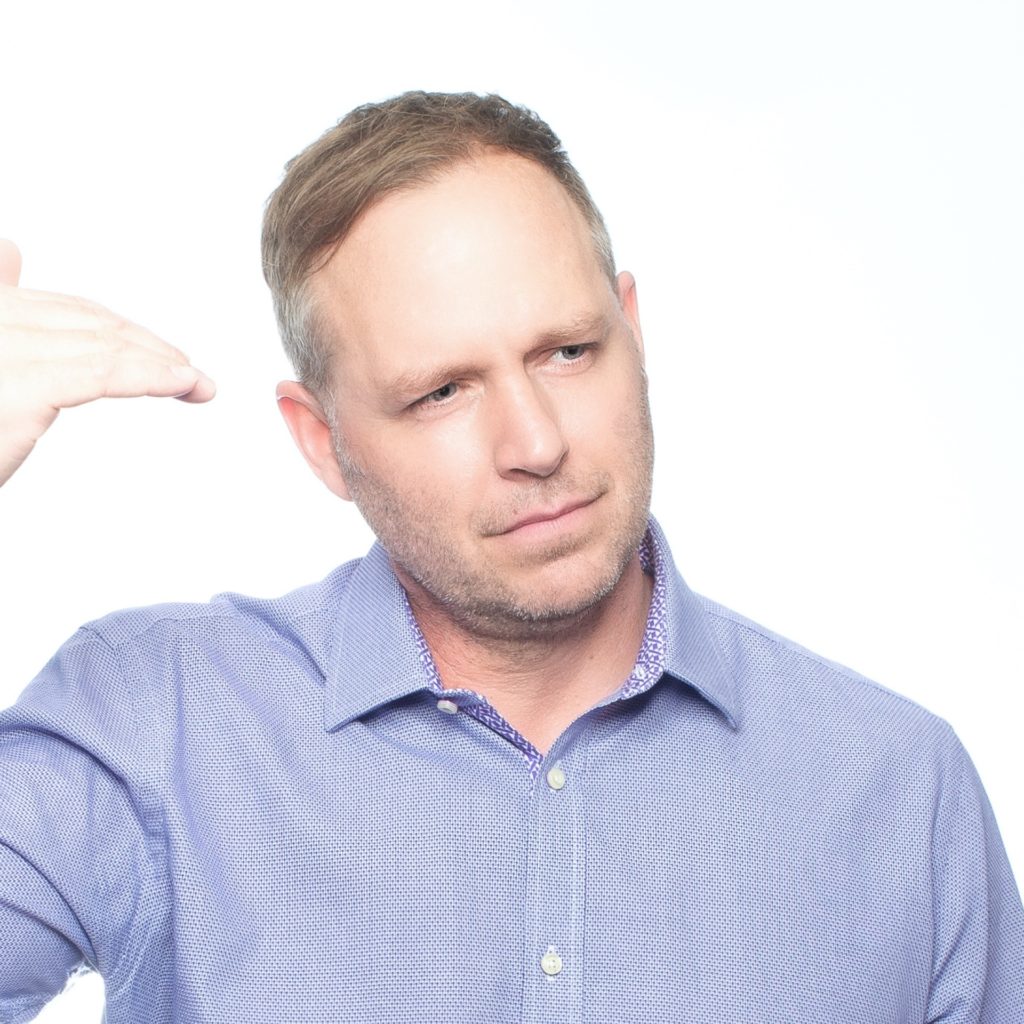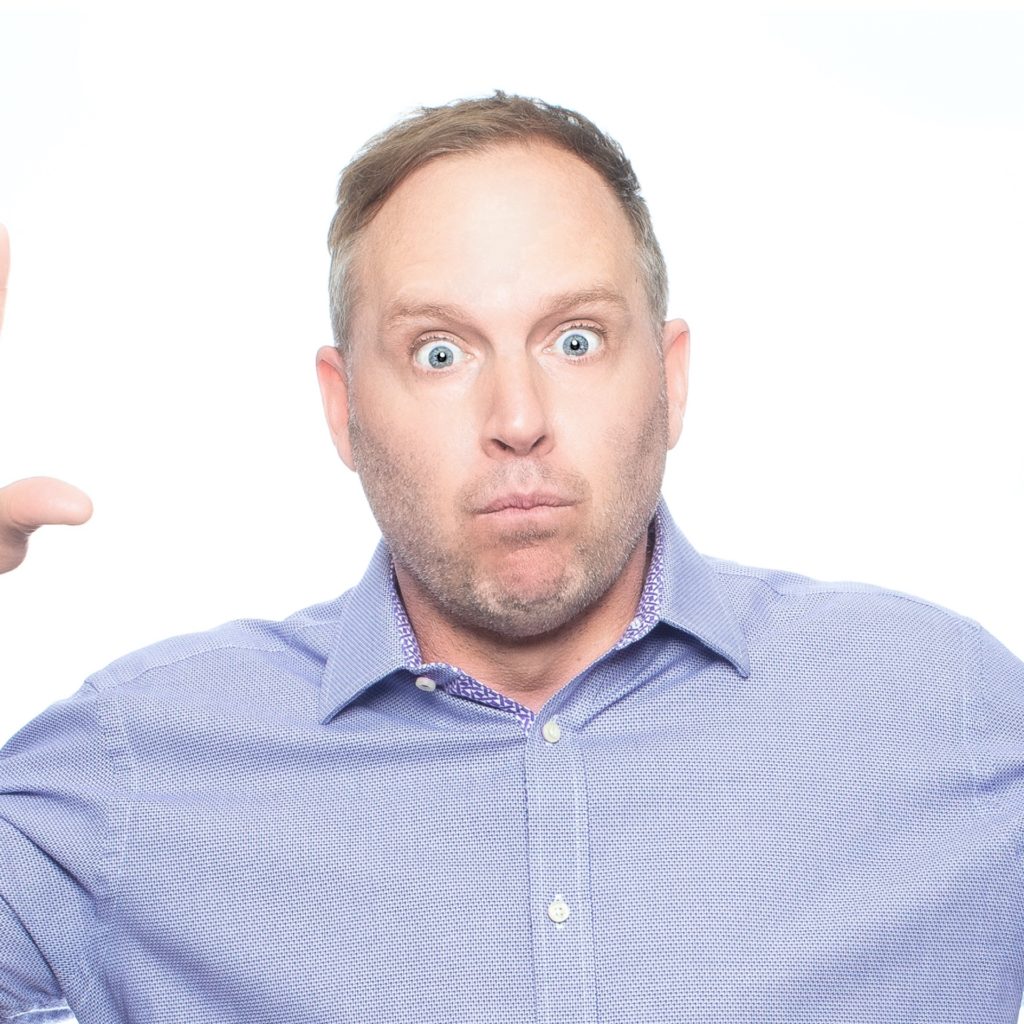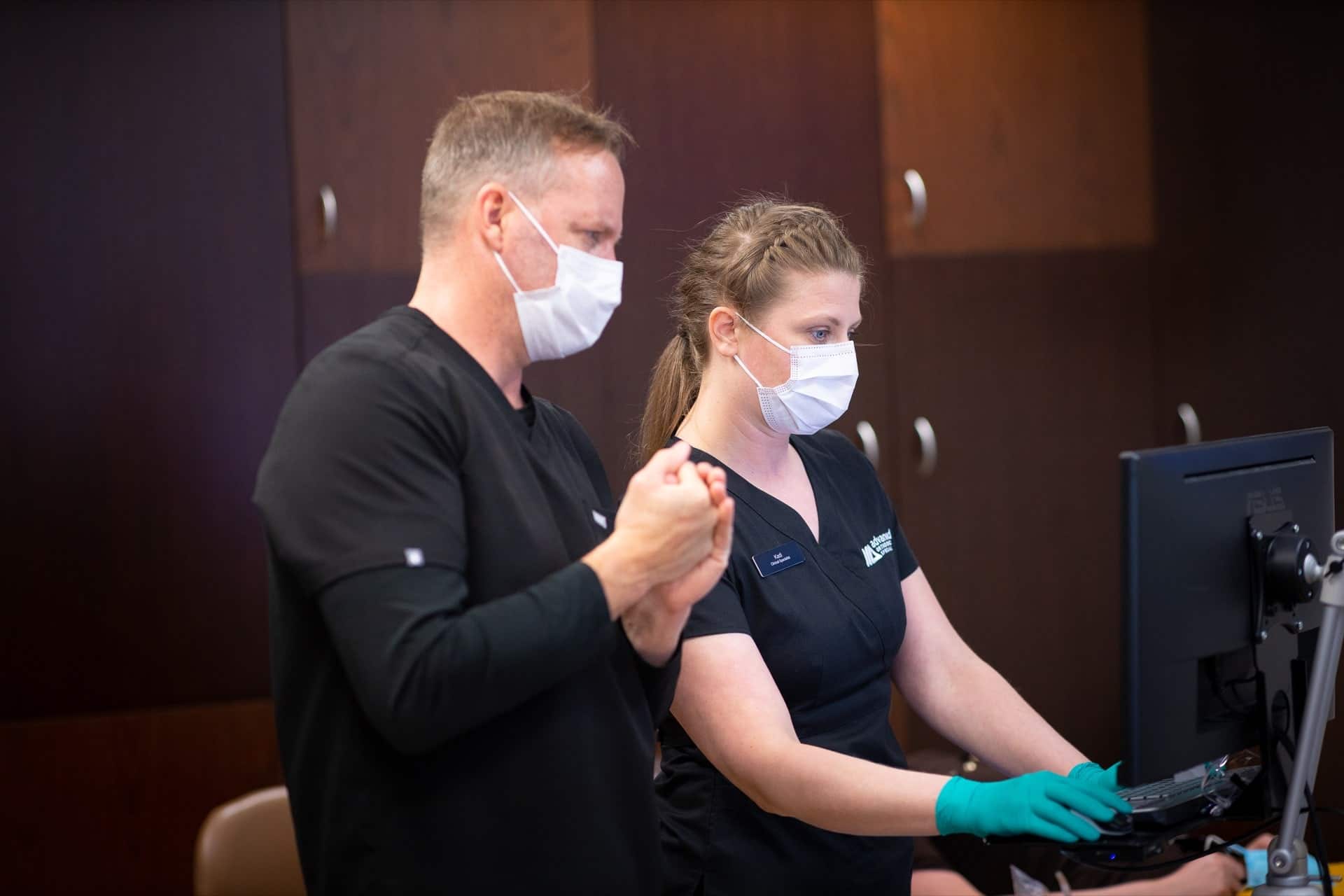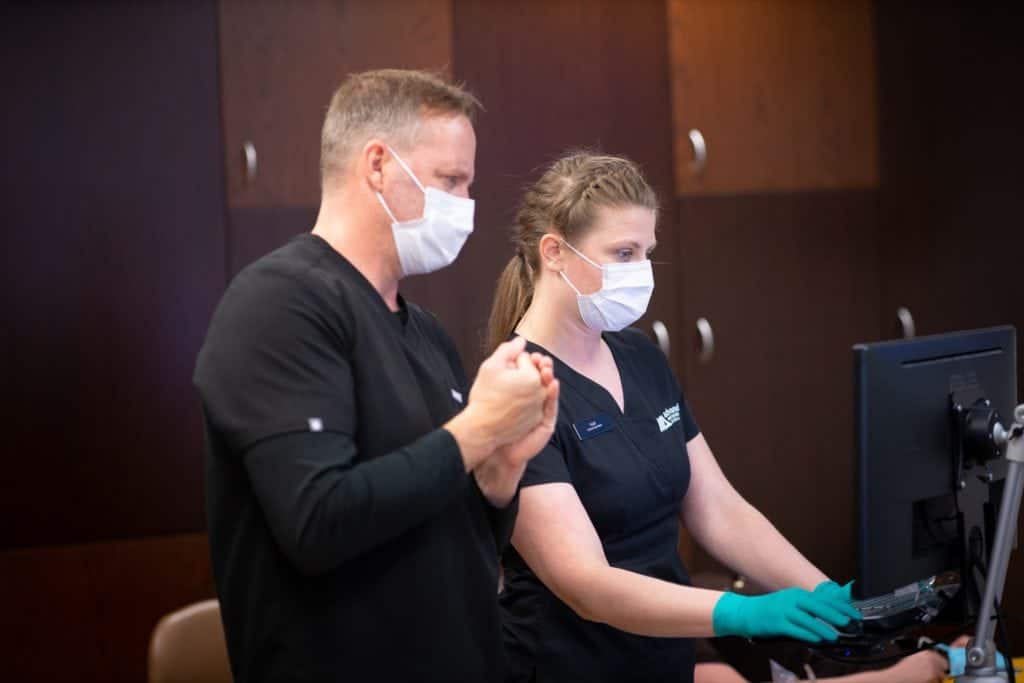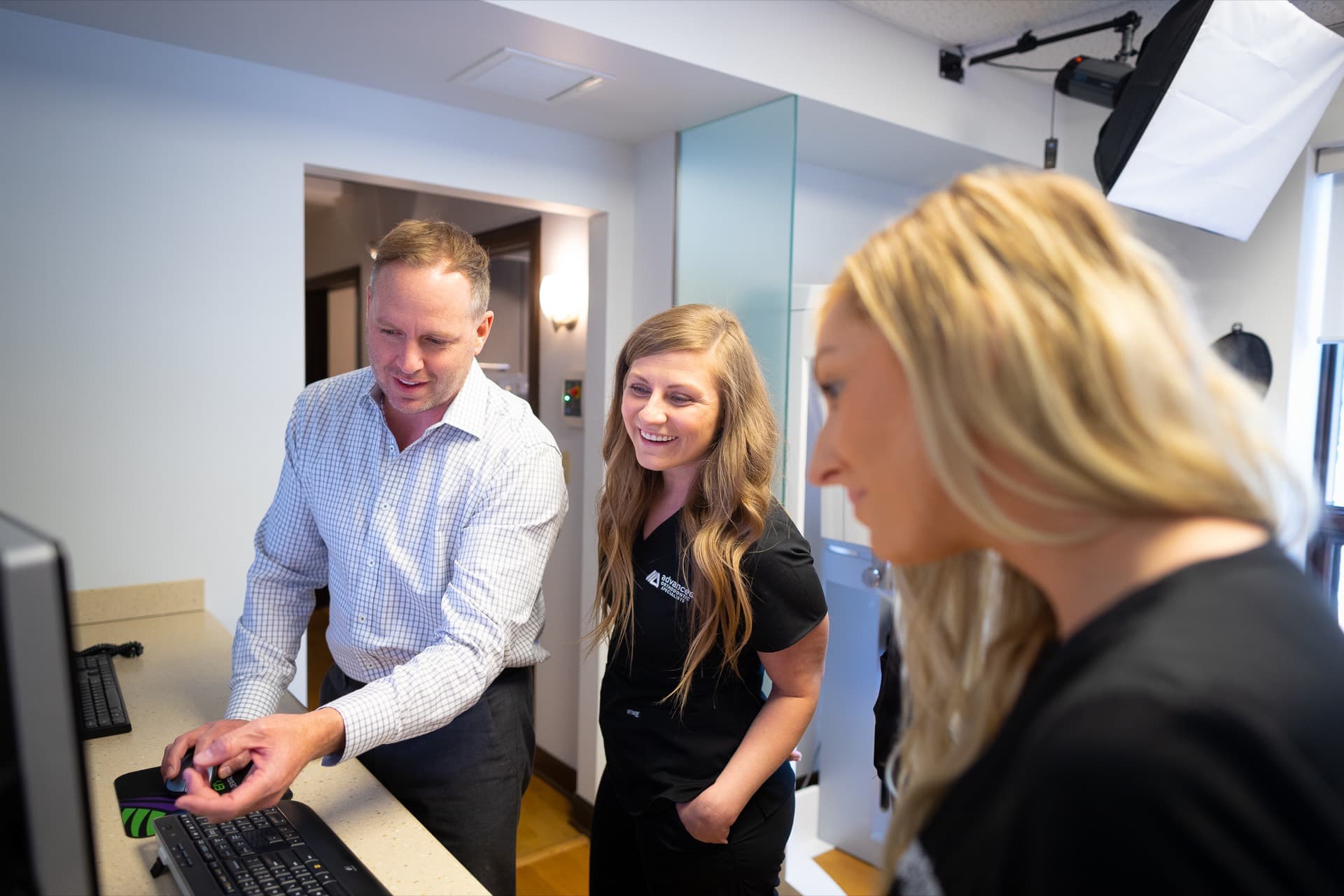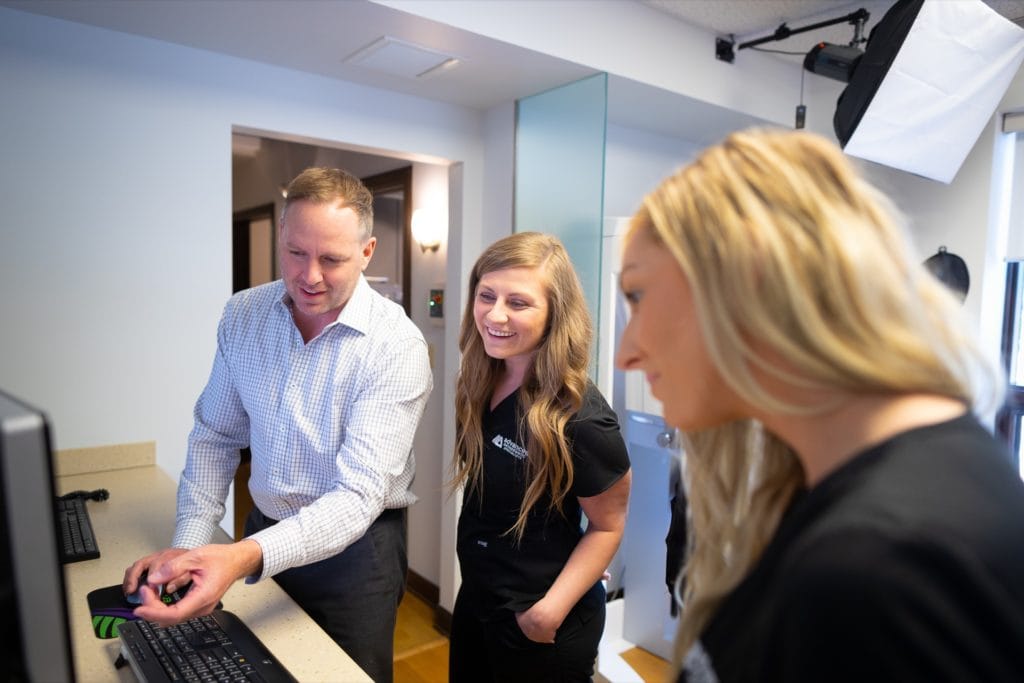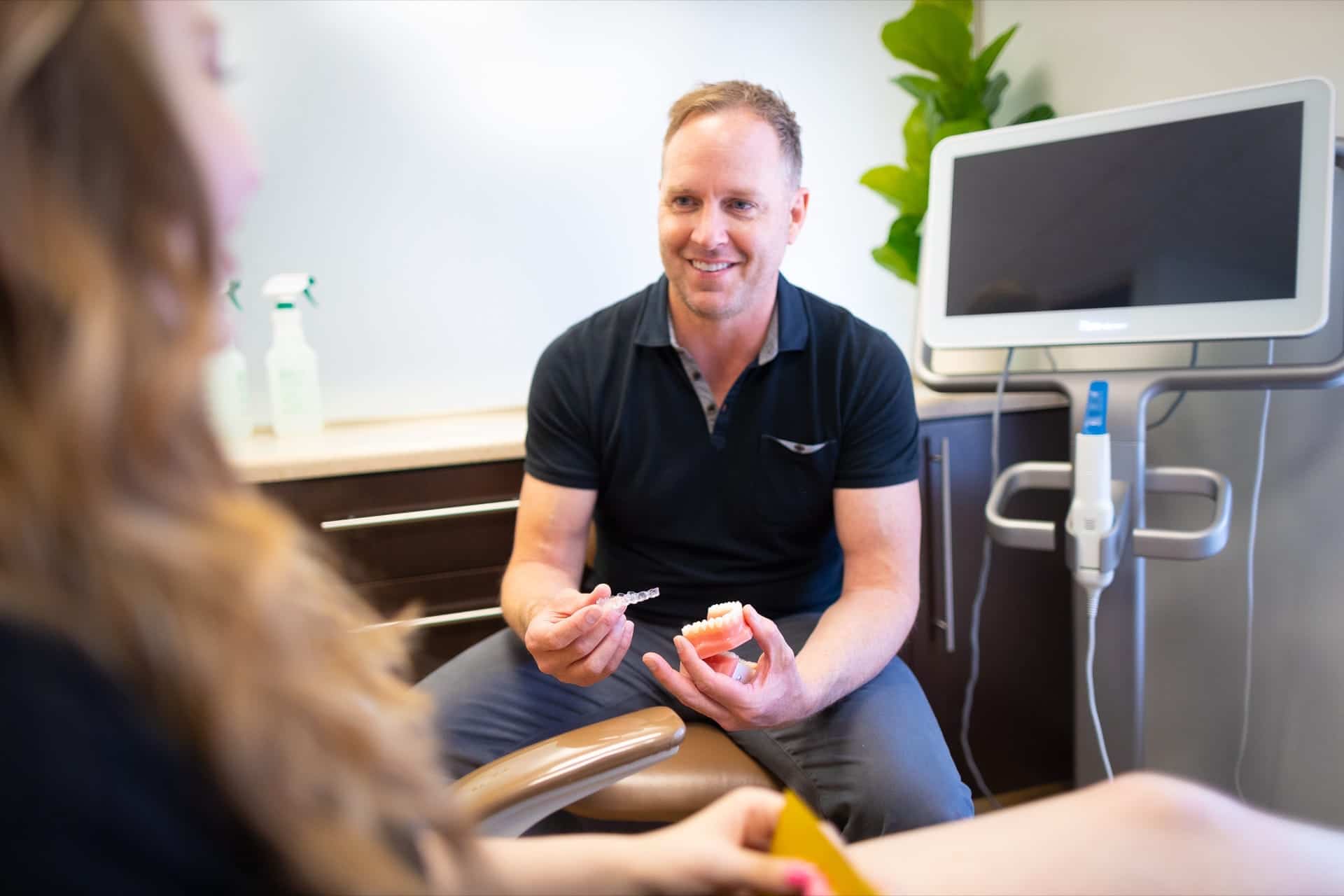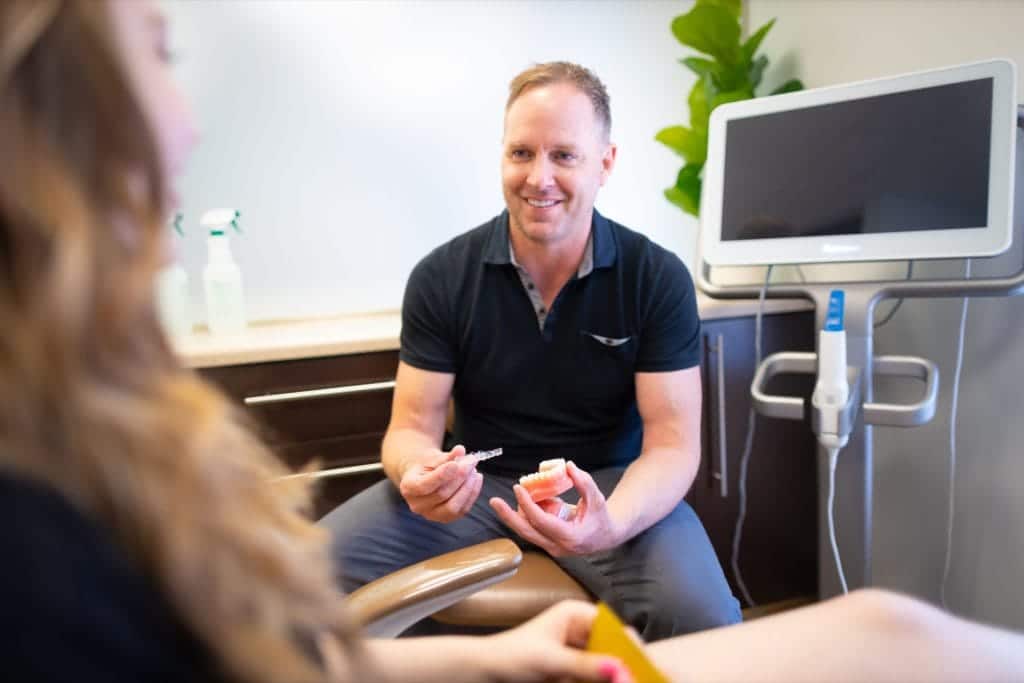 The University of Illinois at Chicago has been a huge part of my life. This is where I obtained my Bachelor of Science in Biochemistry, graduating with the highest distinction. It's where I earned first my Bachelor of Science in Dentistry and then my Doctorate of Dental Surgery — finally graduating as the class Valedictorian in 1999. It's where I spent 3 years in my orthodontic residency and where I earned a Master's Degree in Oral Biology in 2002.
In 2003, I joined the orthodontic faculty as a clinical instructor at the University of Illinois at Chicago Dental School. Since then, I've continued my involvement at the University by lecturing to dental students and residents throughout the year. I'm now proud to be recognized internationally as an educator that presents to thousands of orthodontists on subject such as; Treatment processes, Esthetics, Leadership and Creating a culture of Excellence.
Dr. Agarwal received her Bachelor's degree in Neuroscience from the University of Michigan in Ann Arbor. She then continued her education by obtaining her Doctorate of Dental Medicine degree with honors from the prestigious Ivy-League school The University of Pennsylvania in Philadelphia. During her time in Philly, she discovered her passion for orthodontics and decided to pursue her specialty training at the University of Illinois in Chicago, where she received her Certificate in Orthodontics and Masters in Oral Sciences.
More About Dr. Agarwal
Elmhurst is our home, and we're proud to have an office here! As a team, we're committed to providing the best possible orthodontic experience, not just in Elmhurst, but throughout the entire region.
Families in Forest Park, this office is for you! We use the latest technology to deliver world-class results with fewer appointments, shorter treatment times, and a better, more comfortable experience.