Invisalign™ Clear Aligners
So clear that you can barely see them!
VIRTUALLY INVISIBLE TREATMENT
Invisalign™ clear aligners are designed to fit snugly on your teeth while gently correcting any issues. This custom fit combined with a transparent, medical-grade plastic construction makes them undetectable to outside observers. If cleaned properly after each meal, they are also resistant to stain and discoloration.
Invisalign™ is available at our Elmhurst Orthodontic Office as well as our Forest Park Orthodontic Office.
There are some foods that can damage traditional braces, or your teeth while you are wearing them. With Invisalign™ clear aligners, you can remove your plastic trays before eating or brushing your teeth. This will prevent discoloration of teeth or hard to reach plaque buildup, as well as allowing you to clean your clear aligners more thoroughly.
The only maintenance that your Invisalign™ clear retainers will require is regular brushing with toothpaste and warm water. Every morning and evening, as well as after each meal remove your clear retainers and brush them with warm water and toothpaste, or a similar cleaning solution recommended by your orthodontist.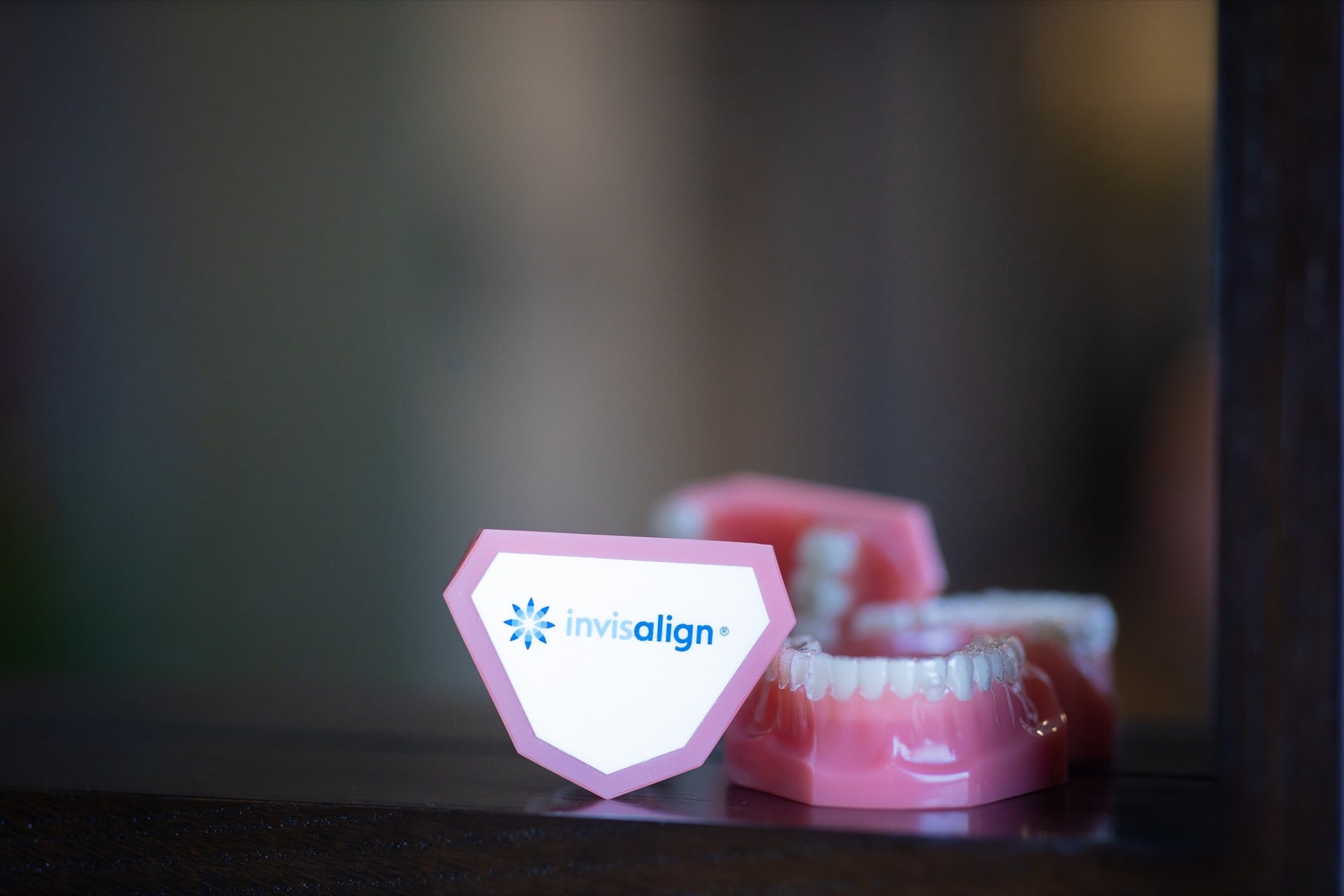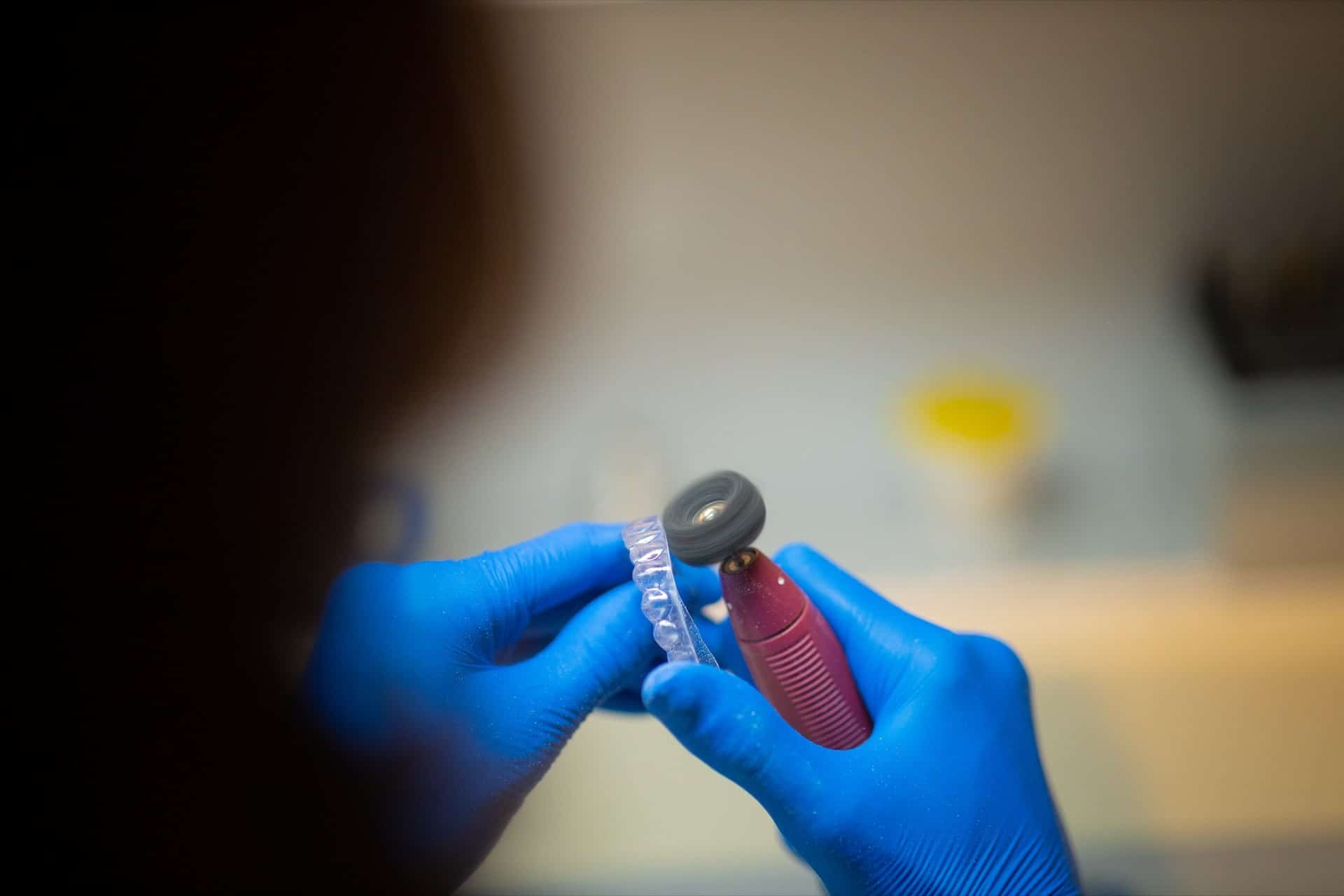 FAQ's About Invisalign™ & Invisalign Teen™
I'M READY FOR INVISALIGN™!
WHAT'S NEXT?
We're here to help! Schedule a free, no-obligation consult in our office to find out if Invisalign™ or Invisalign Teen™ are options for you!
Book an Appointment