Almost Invisible: SPARK™ CLEAR ALIGNERS
Almost-Invisible, Easy To Clean, Removable orthodontic trays.
When it comes to your orthodontic care, comfort is key! That's especially true when it comes to invisible tray systems, that you can take out on your own!
Spark™ Aligners have addressed many of the issues with clear aligners by focusing on comfort. These aligners have smoother edges than most and have been precision created to make sure there's no irritation while you're wearing them!
Spark™ Clear Aligners are available at our Elmhurst Orthodontic Office as well as our Forest Park Orthodontic Office.
It's almost impossible to stain your Spark™ Clear Aligners. What that means is that these orthodontic aligners won't get in the way of your beautiful smile. Spark™ aligners make sure you don't have to worry about a bright, clear, and beautiful smile while you're wearing them.
Spark™ is one of a number of clear, discreet orthodontic treatment options available to our patients. The goal is to make sure you can enjoy your smile even before you've completed treatment!
If you're interested in Spark™, let us know. We'd loved to see if you're a candidate for this type of orthodontic care.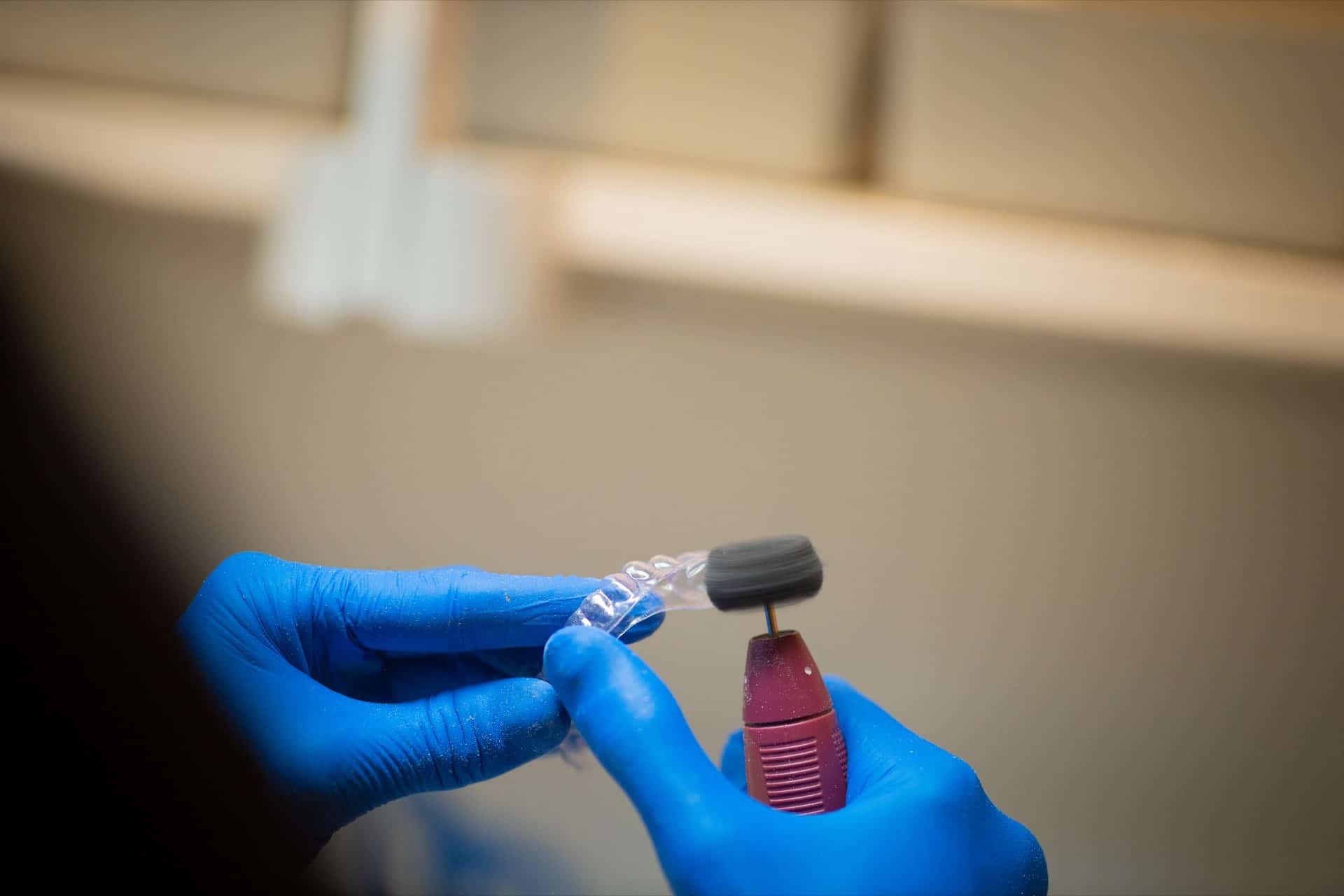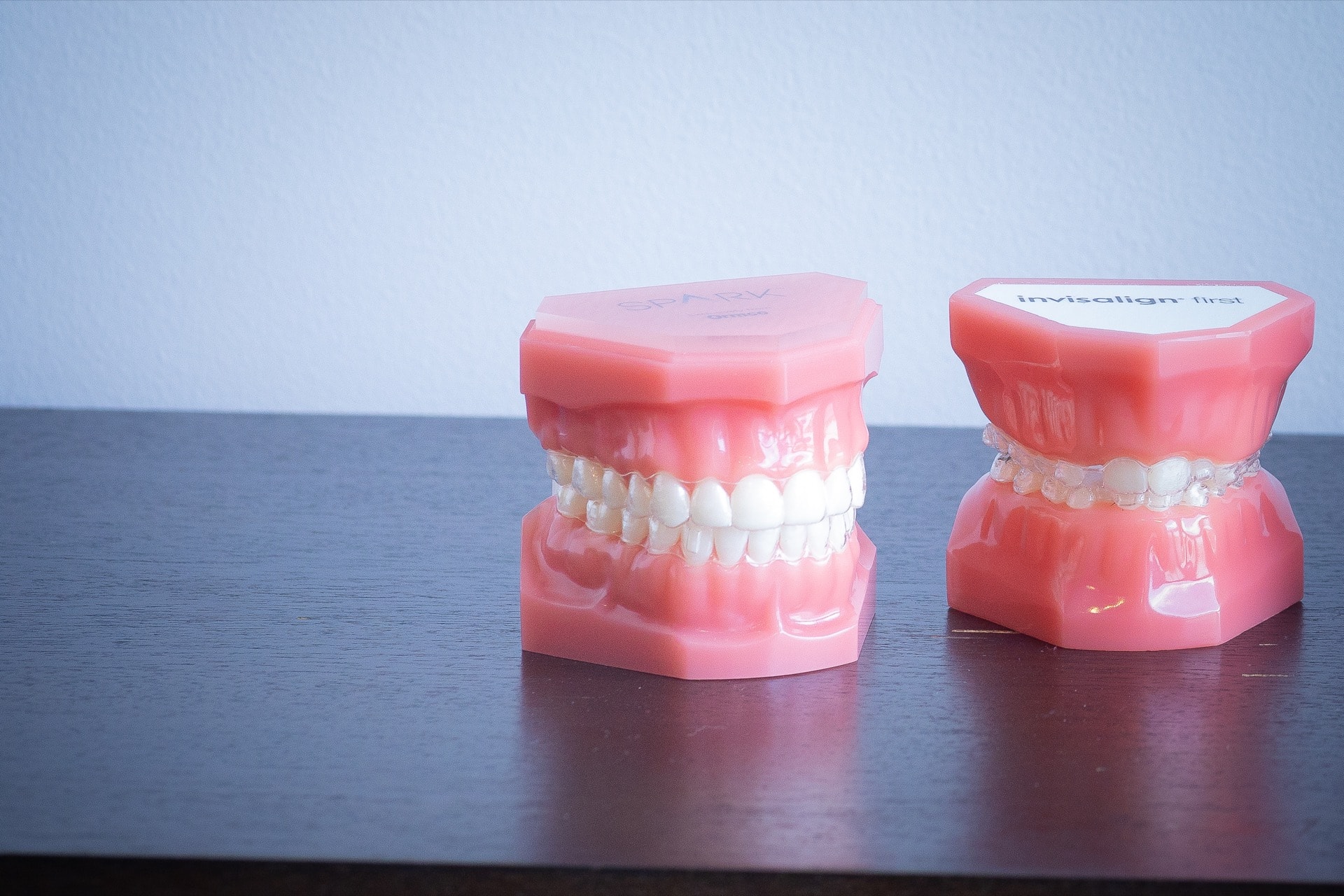 COMMON QUESTIONS ABOUT SPARK™ ALIGNERS
Spark™ Aligners Sound Amazing! What's next?
We're here to help! Schedule a free, no-obligation consult in our office to find out if Spark™ Clear Aligners are right for you.
Book an Appointment